Ways to GiveYou can support the vital work of Mercy For Animals by donating today!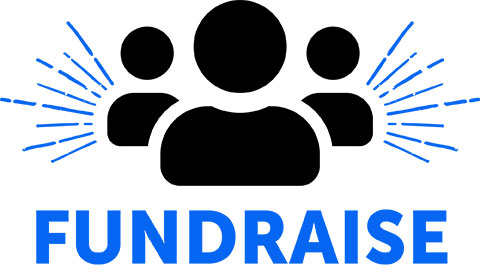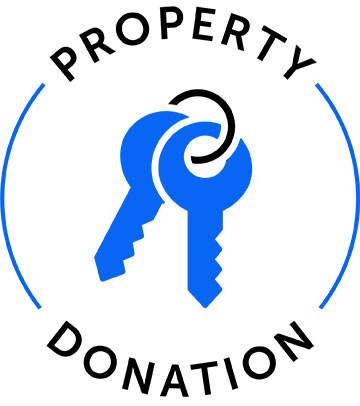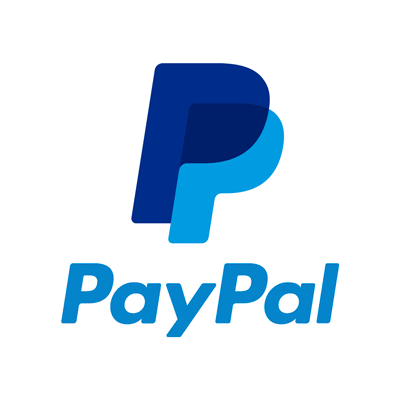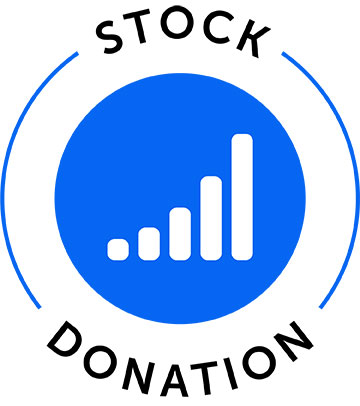 Giving Circles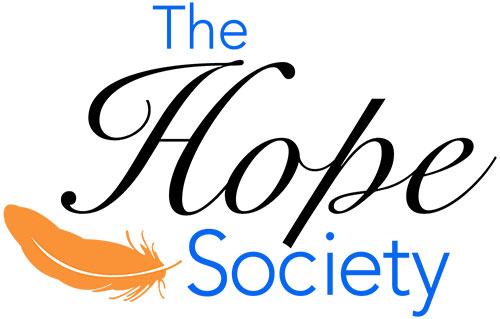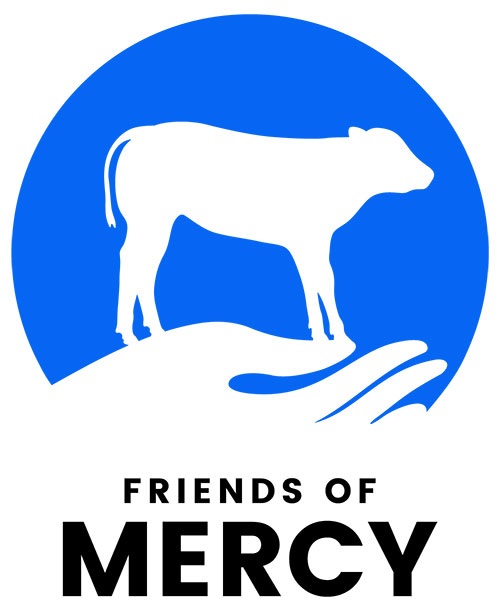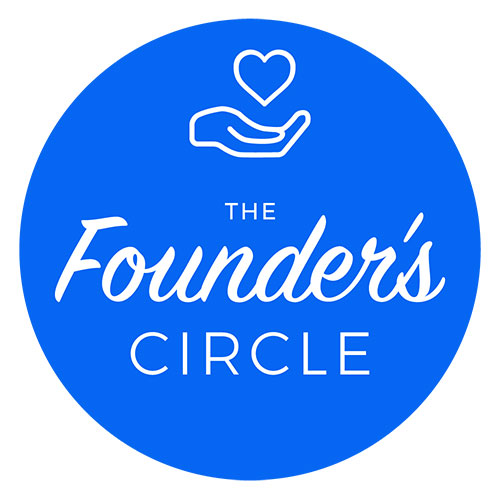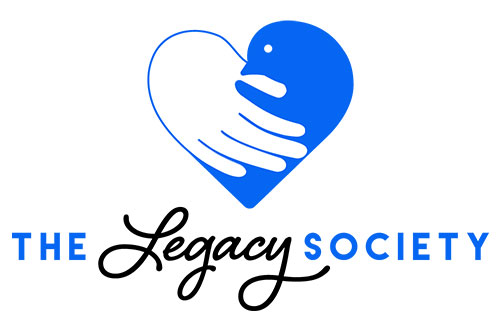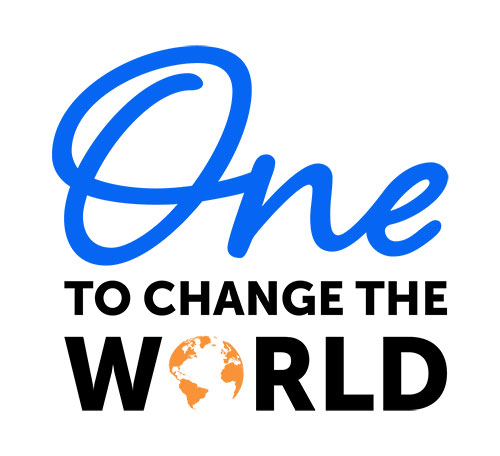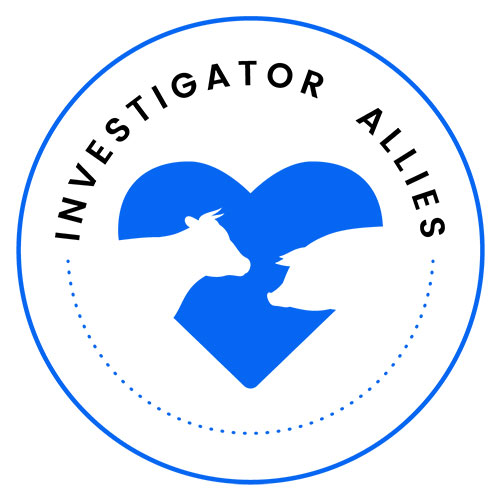 Common Questions
How do I donate?

Donating to Mercy For Animals is easy! Click here to be taken to our donation form where you can make a secure one-time or monthly gift.

Is my donation tax-deductible?

All donations in the United States are tax-deductible to the full extent of the law. No goods or services are provided in exchange for your donation. If you are donating from Canada or Brazil, we are unable to offer you a deduction at this time.

Is my donation secure?

Absolutely. The security and confidentiality of your information is our top priority. We use industry-standard SSL (secure socket layer) technology to provide a safe and secure environment for online donations. We will not sell, trade, or share your personal information with anyone or send donor mailings on behalf of other organizations. We will share personal information only if you give us permission to do so.

Can I donate gift cards?

Yes! Mercy For Animals is happy to announce that we now accept gift cards as donations.

If you have unused gift cards, please consider donating them to support our vital programs. Through a partnership, Mercy For Animals directly receives the resale value of the cards.

You may mail your gift cards to:



Mercy For Animals
8033 Sunset Blvd., Ste. 864
Los Angeles, CA 90046



You may also drop them in a collection box at 7908 Santa Monica Blvd., Los Angeles, CA 90046.

Contact our donor relations team at

[email protected]

with any questions.

Can I donate by mail or phone?

Yes! You can make a donation through the mail by sending a check to:



Mercy For Animals
8033 Sunset Blvd., Suite 864
Los Angeles, CA 90046



You can make a donation by phone at 323-822-5124 Monday through Friday between 9 a.m. and 5 p.m. Pacific time.

Where does my money go?

All donations support our mission to end animal cruelty and inspire compassion worldwide. Mercy For Animals prides itself on being one of the most effective animal charities. To see a breakdown of donation spending, visit MercyForAnimals.org/financials.

What is your tax ID number?

54-2076145

Can I change or cancel my monthly donation?

Monthly donations can be canceled and the amount changed at any time. You can manage your donations by clicking "Claim My Account" at the bottom of your donation receipt. You may also email

[email protected]

or call 323-822-5124 Monday through Friday between 9 a.m. and 5 p.m. Pacific time for assistance.

Who should I contact if I have a question about my donation?

Any questions about your donation can be answered by emailing

[email protected]

or calling 323-822-5124.

What will Mercy For Animals do with my information?

Mercy For Animals uses your information to keep you up to date on our campaigns and programs and to improve our websites and campaigns. Please visit MercyForAnimals.org/privacy-policy for more details regarding information you share with Mercy For Animals.

I think my employer matches my gift. How do I take advantage of this?

Many employers offer some sort of gift-matching program, and it's a great way to double your impact! You can search for your employer on our donation form. If you don't see your employer listed, reach out to your supervisor or HR representative for more information.

I want to host a fundraiser for Mercy For Animals. Is that OK?

We'd love for you to fundraise on our behalf. To ensure your planned event aligns with Mercy For Animals' mission and standards, please email us at

[email protected]

prior to hosting or advertising your event. You can also visit MercyForAnimals.org/fundraise for information on our Be a Hero campaign.

How do I include Mercy For Animals in my will?

Including Mercy For Animals in your planned giving is one of the best ways to leave a legacy of compassion. For more information on making Mercy For Animals a part of your will, visit MercyForAnimals.org/will.

What are other ways to support Mercy For Animals?

You can support Mercy For Animals through a one-time donation, a monthly donation, or special planned-giving options, such as making Mercy For Animals a part of your will or retirement plan.
---
Give Monthly
Help change the world for animals for as little as 50 cents per day. Become an Investigator Ally with a convenient monthly donation to Mercy For Animals, and you'll receive exclusive benefits as thanks for your support.
Already a donor and need to update your info? Call us at 323-822-5124 or email [email protected] for assistance.
Donate Now
Donate Now
Benefits:
1. Subscription to CL
2. Annual review
3. Exclusive monthly email updates
4. Annual donation summary
---
Mercy For Animals is named one of the "15 Top High-Impact Nonprofits" in the category of "animal welfare, rights, and protection" by Philanthropedia.

"Mercy For Animals has an immensely talented and dedicated crew of employees and attracts legions of volunteers. They are also fiscally responsible and make a great impact choosing campaigns that are not only effective, but cost-efficient."

Mercy For Animals has been consistently named Best in America by the Independent Charities of America, a seal awarded to less than 1 percent of charities nationwide each year.

"The Independent Charities Seal of Excellence is awarded to [charities] … that have, upon rigorous independent review, been able to certify, document, and demonstrate on an annual basis that they meet the highest standards of public accountability, program effectiveness, and cost effectiveness."

Mercy For Animals is recognized as a Gold Level Participant of the GuideStar Exchange for its deep commitment to transparency and accountability.

The Gold Level is GuideStar's highest level and has been attained by less than 1 percent of U.S. nonprofits.