Government Affairs and Public PolicyMercy For Animals works globally with policymakers to ban cruel factory farming practices and make plant-based foods more accessible.
Defending the Innocent
Few laws protect farmed animals. Yet these sentient beings are just as deserving of protection from cruelty and abuse as the dogs and cats so many of us know and love.
The Government Affairs and Public Policy Department helps secure laws and policies that reduce farmed animal suffering and increase plant-based consumption. The GAPP team also fights laws and policies that undermine these initiatives.
Our Powerful Progress
As part of a powerful coalition of animal organizations and small family farms, Mercy For Animals drove the success of a Michigan law that requires all eggs sold in the state to come from hens raised in cage-free conditions by December 31, 2024. The law will reduce suffering for at least 10 million egg-laying hens each year and preserves protections for pigs and calves.
Conscious Eating Brazil most recently secured a commitment from Belo Horizonte, the sixth-largest city in Brazil. The program will work with city schools and restaurants that offer discounts to people in need to serve over 16 million more vegan meals annually. This could spare an estimated 305,000 animals from a lifetime of suffering at factory farms each year once the commitment is fully implemented.
Mercy For Animals successfully lobbied Mexico's senate to unanimously approve a proposal that urges the country's department of agriculture to significantly improve protections for farmed animals.
Food Policy
Mercy For Animals' food policy program works with large institutions with massive purchasing power—school districts, universities, and hospitals—to help them reduce the meat, dairy, and eggs they serve by at least 20 percent.
We provide recipes, menu consulting, chef training, and marketing materials to assist the institutions with the transition.
Brazil Food Policy Commitments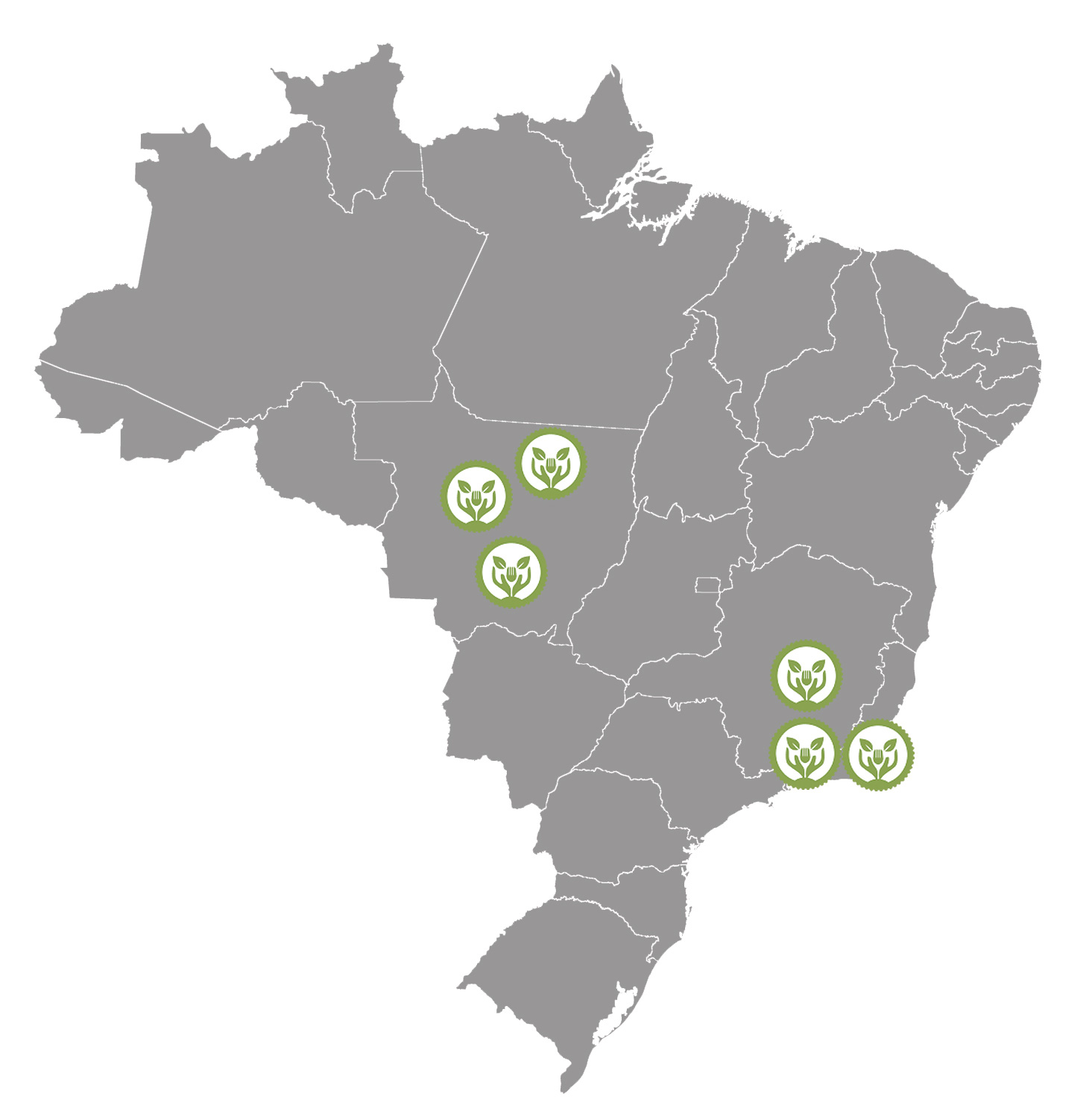 Mexico Food Policy Commitments