June 2020Monthly Impact Report
In June, Mercy For Animals released two new investigations. Brazilian celebrity Xuxa narrated a video for our first-ever drone investigation of a factory farm in South America. The disturbing footage shows pigs beaten with clubs and shocked with prods. The video has garnered more than two million views.
While the world remains stuck in one of the worst pandemics in modern history, we continue to reveal how factory farms are breeding grounds for disease. Our second investigation exposed alarming conditions at egg factory farms in Mexico. In one facility, 900 chickens died in a single day from an unknown illness.
Mercy For Animals also continued our long tradition of supporting LGBTQ+ pride. We hosted an online lip-sync battle, coordinated an LGBTQ+ activist panel discussion, and highlighted queer-owned vegan companies on social media.

Exposing Disease Hotbeds
Mexico
In Mexico, a Mercy For Animals undercover investigator documented hens forced to live in filthy, disease-ridden environments, among rats and maggot-infested manure. Dead hens were left to rot in cages with birds still laying eggs for human consumption.
The investigation made headlines in several Mexican media outlets, including Milenio Televisión, El Heraldo de México, El Siglo, and Periódico el Cinco.

Getting Eyes in the Sky
Brazil
A Mercy For Animals drone investigation exposed frightened pigs trying to scale cement walls and crawling over one another to escape.
Narrated by Brazilian celebrity Xuxa, our footage shows confinement pens filled with pigs. A few workers attempt to force them through a narrow cement passageway and onto a transport truck. Most of the pigs resist, but they are powerless against workers armed with clubs and electric prods.

Urging India's Prime Minister to Promote Plant-Based Eating
India
Along with coalition partners, Mercy For Animals sent a letter to the prime minister of India requesting that he promote plant-based foods to improve nutrition, alleviate food insecurity, and enhance the country's future. One of the country's largest newspapers, the Times of India, covered the letter.

Celebrating Pride
United States, Mexico, Brazil
Mercy For Animals believes that no one is free when others are oppressed. To continue our longstanding tradition of supporting everyone's right to be respected and free regardless of sexual orientation or gender identity and expression, we hosted several online pride events.
In the United States, LGBTQ+ staff led an engaging panel discussion highlighting the intersectionality of the LGBTQ+ and animal protection movements. We also showcased queer-owned vegan businesses on social media, including Gay4U, The Fiction Kitchen, Glory Doughnuts, and Heidi Ho.
In Brazil, we hosted an online lip-sync contest, with videos of participants lip-syncing a vegan-themed song. Check out #LipSyncMFA on Instagram to view the entries.
Mercy For Animals also participated in the first Mexican LGBTQ+ digital festival that streamed for more than 13 hours. Team members Rob Martínez and Diana Molina spoke at the festival about the importance of connection and allyship across movements and the link between food and oppression.

Standing with Black Lives Matter
Global
At Mercy For Animals, we unite against oppression in support of Black Lives Matter's principles and with those fighting systemic racism and anti-Blackness. But we know that a statement of solidarity is not enough; we must be actively anti-racist. Therefore, we developed nine practices to move Mercy For Animals forward.

Changing Institutions
Brazil
The lower the demand for meat, dairy, and eggs, the fewer animals will be born into misery at factory farms. Mercy For Animals works to decrease demand by partnering with major institutions in Mexico and Brazil, such as schools and local governments, to reduce meat, dairy, and eggs served by at least 20 percent.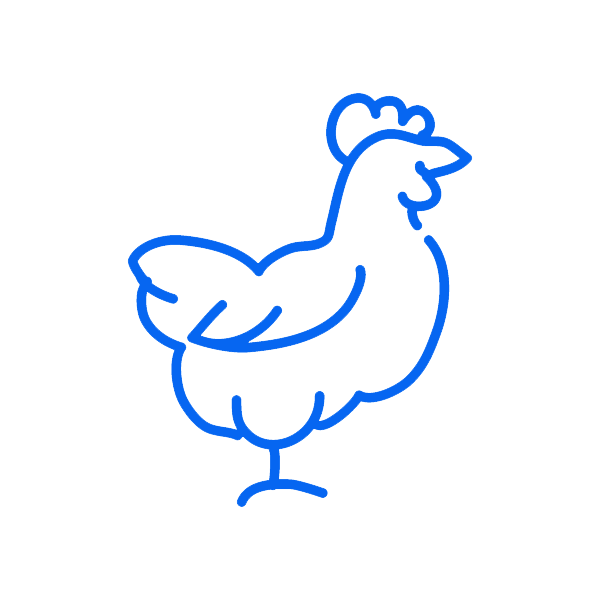 6,900
Animals Potentially Spared Through Institutional Policies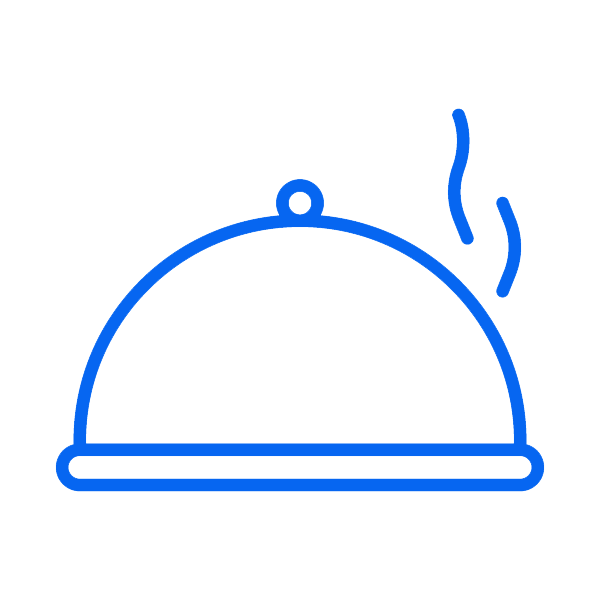 329,400
Vegan Meals Served

Building a Movement
Brazil, United States, Mexico
We believe that the world's mightiest institutions will heed the call to reform when it comes from powerful and interconnected communities. That's why our supporters are so important. And in June, Mercy For Animals activists hosted four online community-building activities!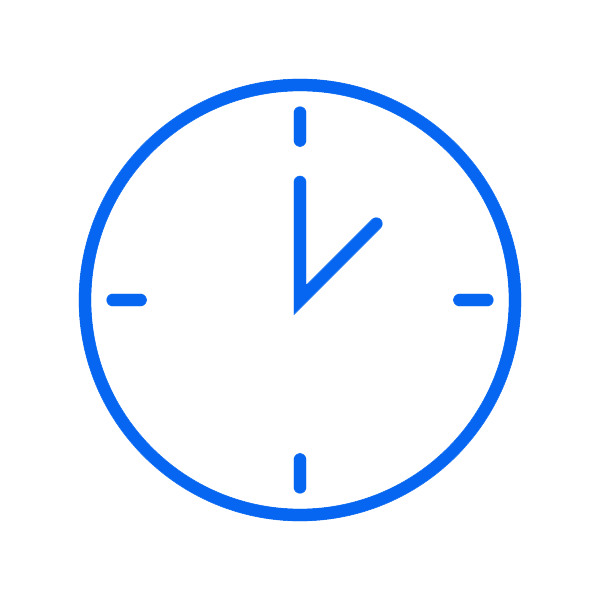 79
Volunteer Hours Logged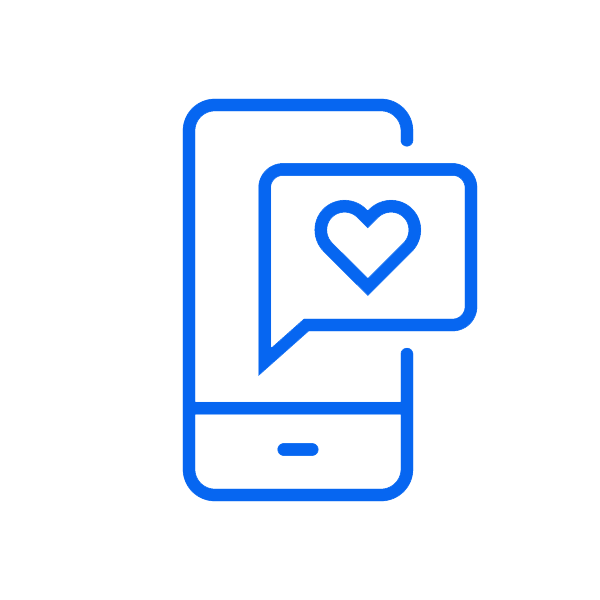 4
Online Volunteer Actions Completed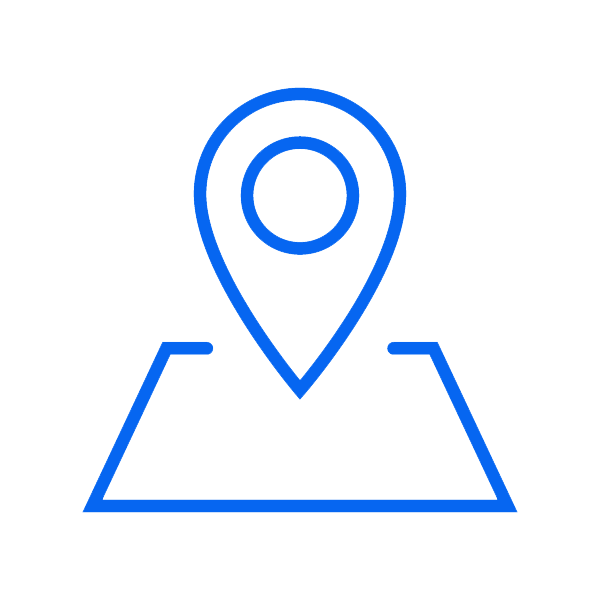 28
Active Volunteer Communities

Growing Our Global Capacity
Through investigations and public engagement, Mercy For Animals opens eyes and hearts to the suffering farmed animals endure. Our videos, websites, and print resources empower people to join our mighty movement.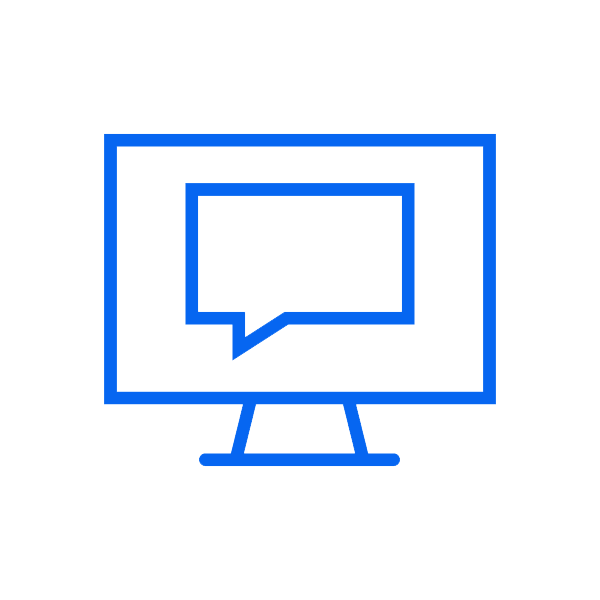 28.4 million
Social Media Impressions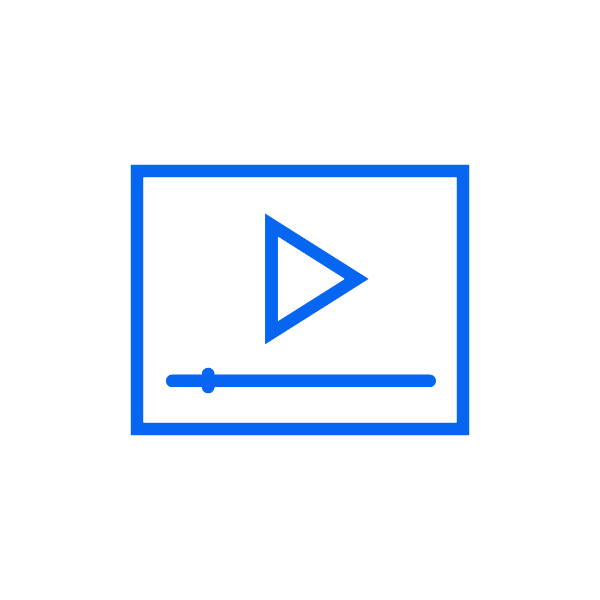 2.7 million
Online Video Views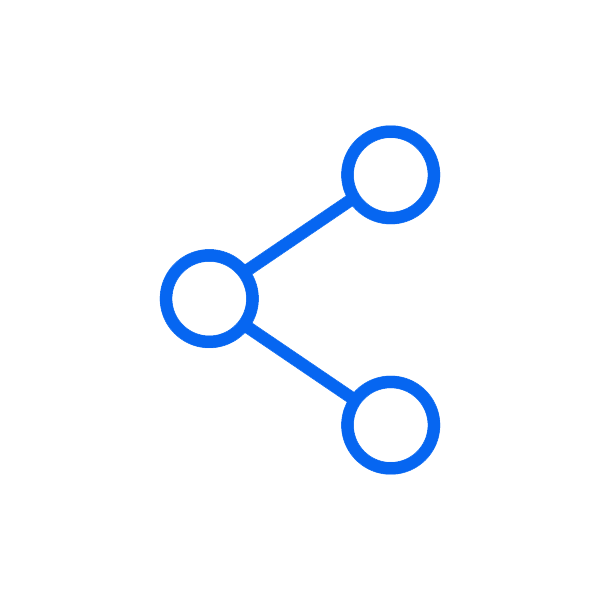 28,118
One-Minute Facebook Video Views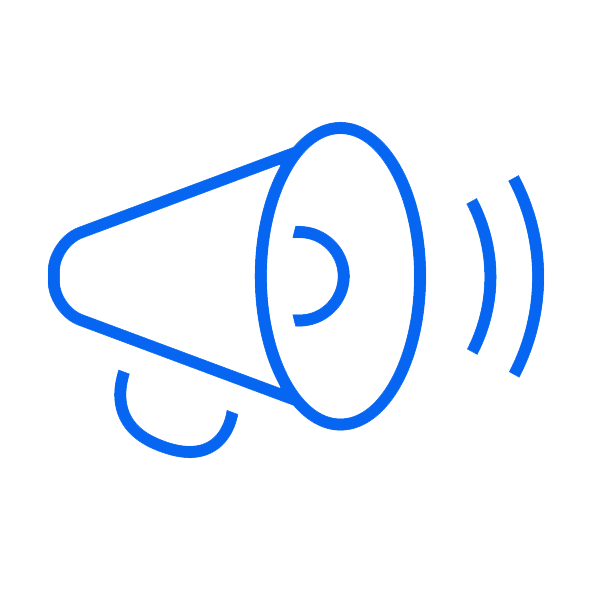 65
Media Mentions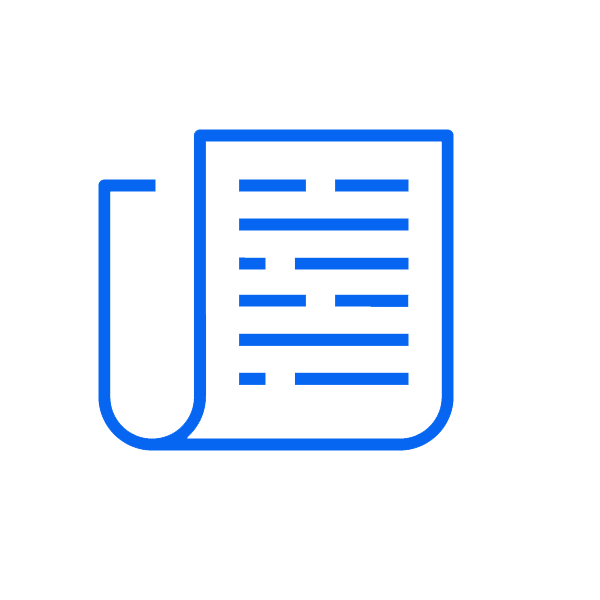 4
Media Hits in Top 50 Outlets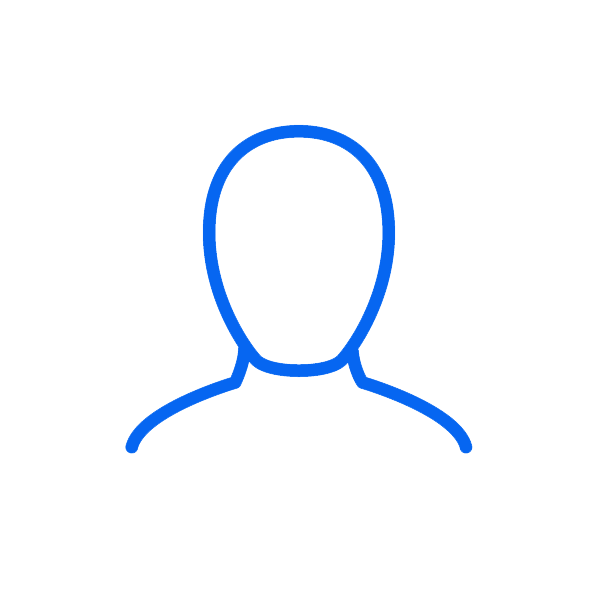 0
Views of Our Footage in Media
New Videos Produced This Month
We're Not Chefs: New Orleans Style Red Beans
We're Not Chefs: Peanut Butter BBQ Tofu
BECOME AN INVESTIGATOR ALLY
Your monthly gift will bring hope to suffering animals.
"What keeps me focused is to remember that we are their only hope."
—Camilla, an undercover investigator in Brazil