July 2020Monthly Impact Report
July brought us closer to a cage-free future for hens in the United States, as Colorado became the sixth state to ban the sale of eggs from cruelly confined hens. Mercy For Animals also continued to push federal bills to slow down slaughter-line speeds.
We also released a five-country survey on attitudes and behaviors regarding farmed animal issues in relation to COVID-19.

Letting Hens Spread Their Wings
United States
Pressure from Mercy For Animals helped secure a new law in Colorado that requires by 2025 all eggs sold in the state to come from hens who are free from cages and allowed to exhibit more natural behaviors.
While the bill was being negotiated, our senior vice president of advocacy, a Colorado resident, filed a ballot initiative with similar provisions to the then-pending bill. This signaled to lawmakers that we were prepared to fight for hens if the legislation was unsuccessful. Opposition to the bill subsequently dwindled, and now that the bill has passed, Mercy For Animals will not need to pursue the ballot initiative.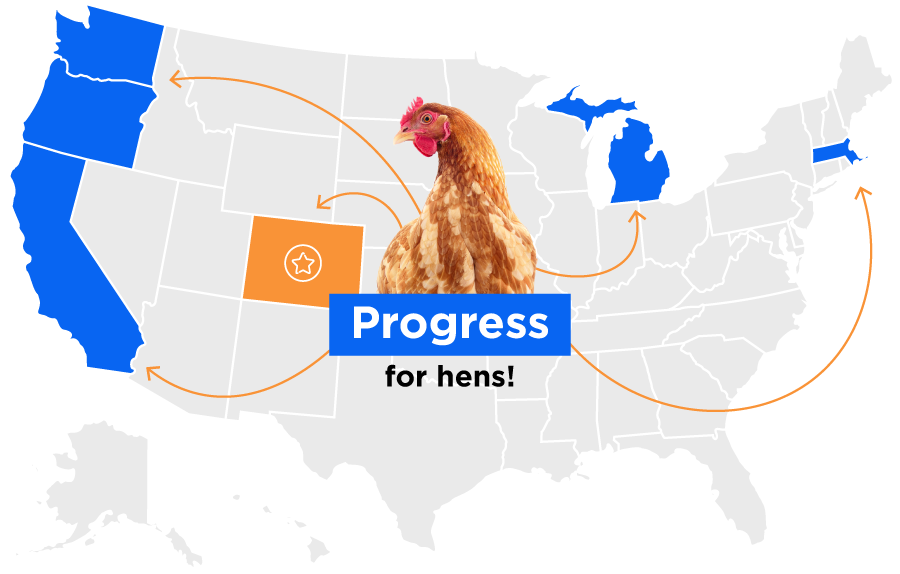 Advocating Slower Line Speeds
United States
In the U.S. House of Representatives, Reps. Marcia Fudge, Bennie Thompson, and Rosa DeLauro filed the Safe Line Speeds in COVID-19 Act, which would prohibit slaughterhouses from operating at dangerously high speeds during the COVID-19 pandemic. Slowing down slaughter lines decreases the risk of animals being slaughtered while fully conscious and enables slaughterhouse workers to practice social distancing. Since its introduction, the bill has garnered bipartisan support from more than 20 additional co-sponsors.
Sens. Cory Booker, Richard Blumenthal, Dianne Feinstein, Kamala Harris, Jeff Merkley, Bernie Sanders, and Elizabeth Warren introduced a Senate version of the bill, the Safe Line Speeds During COVID-19 Act. Consideration by both chambers of Congress doubles the bill's chances of success.

Sounding the Alarm on USDA's Bird Flu Response Plan
United States
Preventing the emergence and spread of dangerous pathogens should be a top priority for the federal government. But the USDA's current bird flu response plan is shortsighted and unsafe.
That's why we joined a federal lawsuit filed by The Humane Society of the United States that challenges the USDA's inadequate plan.
The plan essentially subsidizes factory farming by using taxpayer dollars to reimburse poultry farms that lose chickens to diseases that the farms' terrible conditions promote. It also permits mass on-farm killing through agonizing methods.

Exploring Public Perceptions in a Pandemic
Global
Mercy For Animals recently concluded a survey of 500 people in the United States, Brazil, Mexico, India, and China about their attitudes and behaviors regarding farmed animal issues in the context of COVID-19.
Here are three key takeaways particularly useful for animal advocates:
People are reducing their intake of animal products. In each country, more than a quarter of respondents reported reducing their intake of animal products since the COVID-19 outbreak. Additionally, safety concerns emerged as the most common reason for doing so in each country.
Many people connect pandemics to animal agriculture. In the United States, Brazil, India, and China, at least 50 percent of respondents saw a connection between pandemics and raising animals for food.
There is widespread support for a coalition working toward a more plant-focused food system. In Brazil, Mexico, India, and China, the average reported level of support for such a coalition was 75 on a 1–100 scale. This is exciting news for the future of plant-based foods!

Making Music for Animals
Global
We hosted our second online concert live on Facebook, with performances from more than 30 incredible musicians. The two-day event has surpassed 70,000 views across Mercy For Animals' Facebook, Instagram, and Twitter pages. The lineup included Grammy Award-winning duo Rodrigo y Gabriela; Harry Potter and Fantastic Beasts actor and singer Jamie Campbell Bower; Charmed star Sarah Jeffery; The Vampire Diaries' Persia White; The X Factor's Lloyd Daniels; acclaimed singer-songwriters DAWN, Jade Novah, and Shea Diamond; and many Broadway performers, such as Grammy-winning and Tony-nominated singer Eva Noblezada.
Playbill and Broadway World covered the event.

Holding Research-Based Webinars
Global
Mercy For Animals launched a movement-wide webinar series to help organizations and individual activists make strategic decisions based on surveys and in-depth analysis. Installments to date include "Dishing with Americans About Meat Alternatives," "Public Perceptions in the COVID-19 Context: A Five Country Survey," and "Is India Ready for Alt-Meat?"
All three were well attended by donors, staff from other organizations, and Mercy For Animals team members. The series will run into the fall and is likely to include research on fish welfare, effective messaging on behalf of fish and chickens raised for meat, and an overview of our Farmed Animal Opportunity Index.

Hosting Social Media Chats
Mexico
To inform followers about the suffering hens endure in factory farms, our team in Latin America launched "La vida de una gallina," a 10-episode online series on the life of hens.
The team also began streaming a series of Facebook Live events every Friday, featuring talks with specialists about issues such as unsanitary conditions in Mexican egg farms, the link between pandemics and the exploitation of farmed animals, and transitioning to plant-based eating.

Pandemic of Injustice
United States
David Shane Lowry, a member of the Lumbee Tribe whose family has lived near large-scale chicken factory farms in North Carolina for decades, narrated a new Mercy For Animals video. Lowry describes how factory farms are part of a fabric of interwoven injustices that harm Black and indigenous communities, as well as communities of color.

Changing Institutions
Brazil
The lower the demand for meat, dairy, and eggs, the fewer animals will be born into misery at factory farms. Mercy For Animals works to decrease demand by partnering with major institutions in Mexico and Brazil, such as schools and local governments, to reduce meat, dairy, and eggs served by at least 20 percent.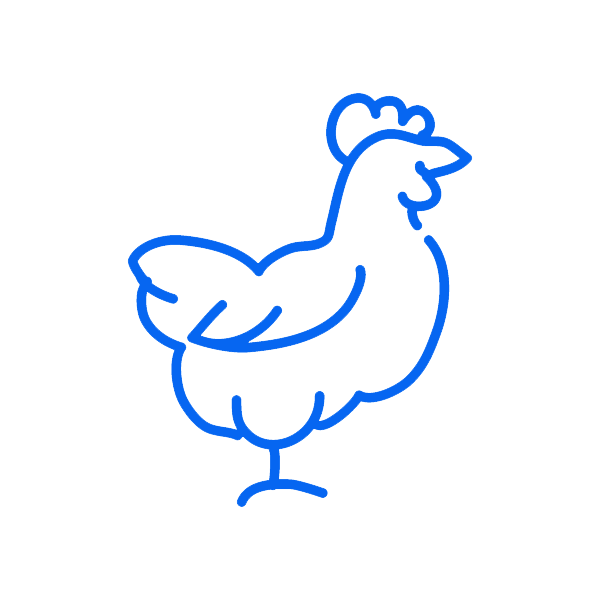 6,900
Animals Potentially Spared Through Institutional Policies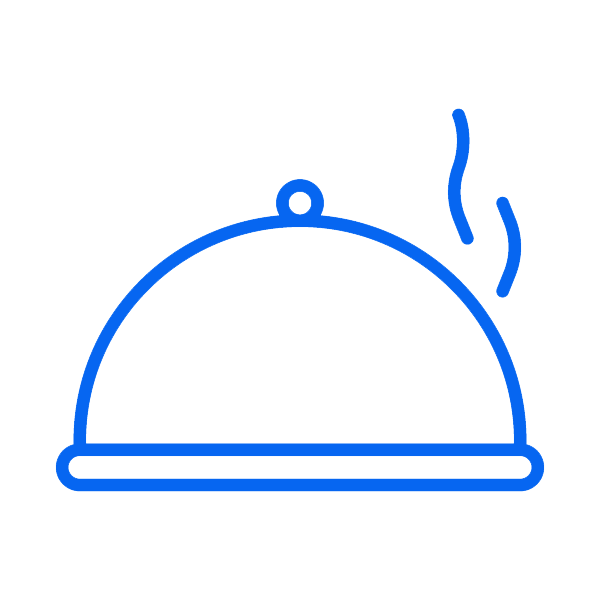 329,400
Vegan Meals Served

Demanding Change from Tyson
United States
Mercy For Animals, as part of a coalition of social justice groups, called on Tyson to take immediate action to better protect their employees and animals. The coalition, which includes workers' rights, human rights, and environmental protection organizations, coordinated a week of action amplifying a set of demands.
We signed a letter to the company's shareholders, which drew coverage from four outlets, including Bloomberg Law, Food Dive, and Sentient Media.
Through social media we urged Tyson to prioritize animals and workers by slowing slaughter lines, providing adequate personal protective equipment, and guaranteeing paid leave for workers sick with or exposed to COVID-19. Take action at MercyForAnimals.org/ActionAgainstTyson.

Promoting Plant-Based Options
Brazil
Our organizing team in Brazil launched Avocado Campaign 2.0 to keep volunteers engaged during COVID-19 isolation. Dozens of volunteers, led by two head organizers, perform weekly actions aimed at persuading more restaurants to offer vegan options.

Influencing Climate Policy
Global
Mercy For Animals is proud to join thousands of activists, scientists, and others by adding our name to climate activist Greta Thunberg's open letter to EU and global leaders.
Sent on July 16, the letter highlights a set of demands centered on treating climate change like the crisis it is. Demands include making ecocide (destruction, especially intentional, of the natural environment) an international crime; halting investments in and subsidies for fossil fuels; and creating climate policies that reduce racial, economic, and gender inequality.

Going Meat-Free in Solidarity
United States
Mercy For Animals joined a coalition of social justice groups calling on meat companies to end some of the worst animal cruelty in their operations while adequately protecting vulnerable workers.
The Meat-Free in Solidarity campaign urges people to leave meat off their plates in solidarity with the animals and workers who are treated as expendable by the meat industry.

Building a Movement
Brazil, United States, Mexico
We believe that the world's mightiest institutions will heed the call to reform when it comes from powerful and interconnected communities. That's why our supporters are so important. And in July, Mercy For Animals activists hosted 15 online community-building activities!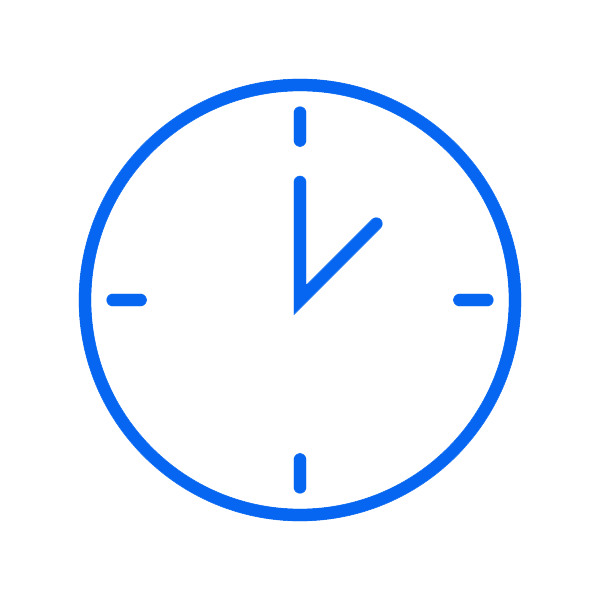 169
Volunteer Hours Logged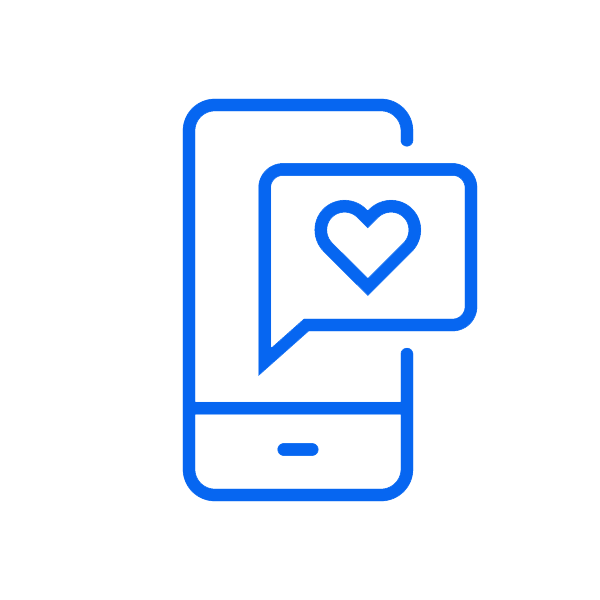 15
Online Volunteer Actions Completed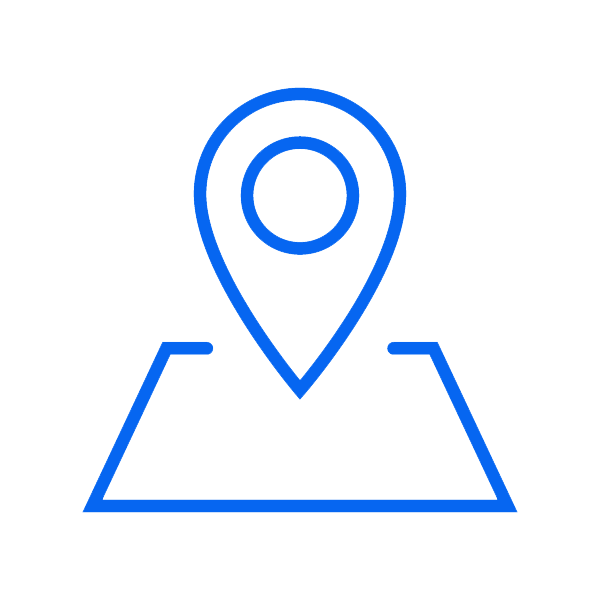 28
Active Volunteer Communities

Eliminating Cages
Mexico
After conversations with Mercy For Animals, Yema, a retailer in Mexico, committed to selling eggs only from hens in cage-free conditions. The company also agreed to eliminate eggs from caged hens in Yemen-brand products by 2025.

Building Influence in India's Government
India
Our team members in India sent a letter to the Food Safety Standards Authority of India (FSSAI) that resulted in FSSAI's acknowledgment that plant-based eating can reduce our carbon footprints. FSSAI is responsible for protecting and promoting public health through food safety measures, and this was the first time the agency had taken this position.
FSSAI also released a poster promoting plant-based eating and retweeted a post of our letter from a member of the Indian Parliament.

Chatting About the Future of Food
Global
In Our Food, Our Future, a new interview series, our president, Leah Garcés, talks with fascinating experts from a broad spectrum of movements and industries about COVID-19 and the need to transform our food system.
First up was Craig Watts, a former factory farmer who is now a fierce advocate for change.

Growing Our Global Capacity
Through investigations and public engagement, Mercy For Animals opens eyes and hearts to the suffering farmed animals endure. Our videos, websites, and print resources empower people to join our mighty movement.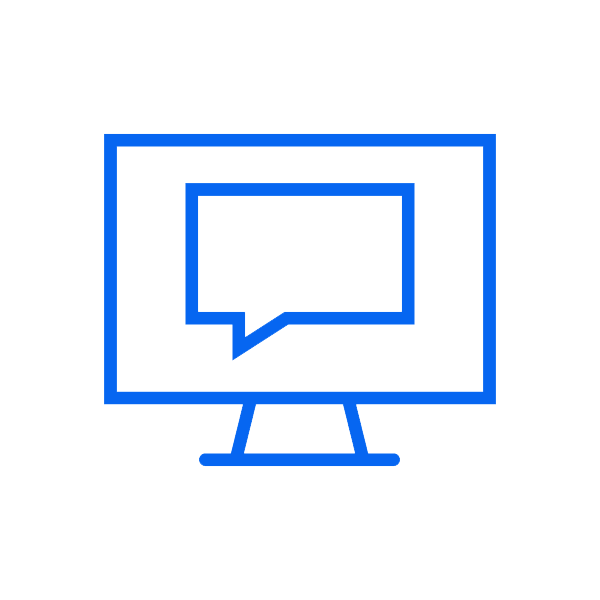 24 million
Social Media Impressions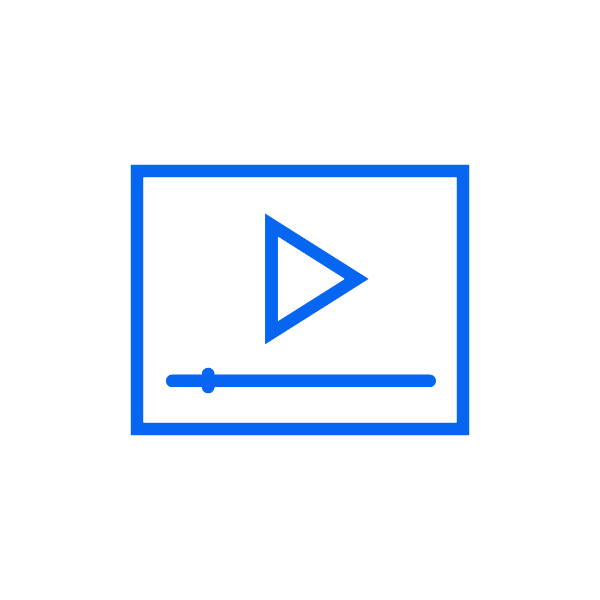 1.9 million
Online Video Views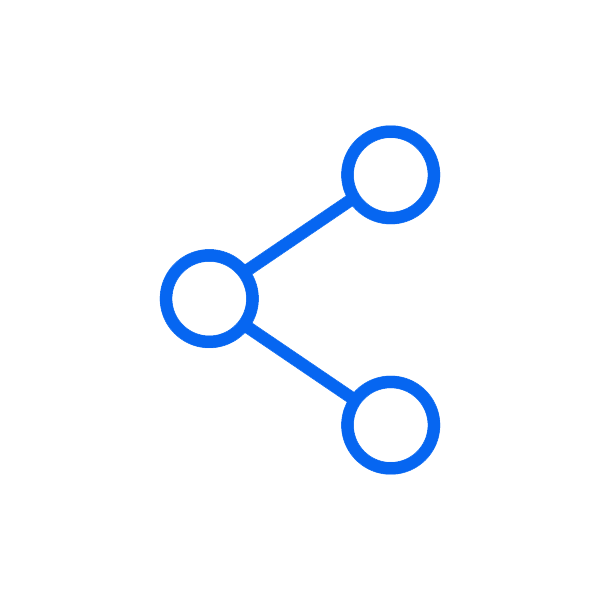 27,524
One-Minute Facebook Video Views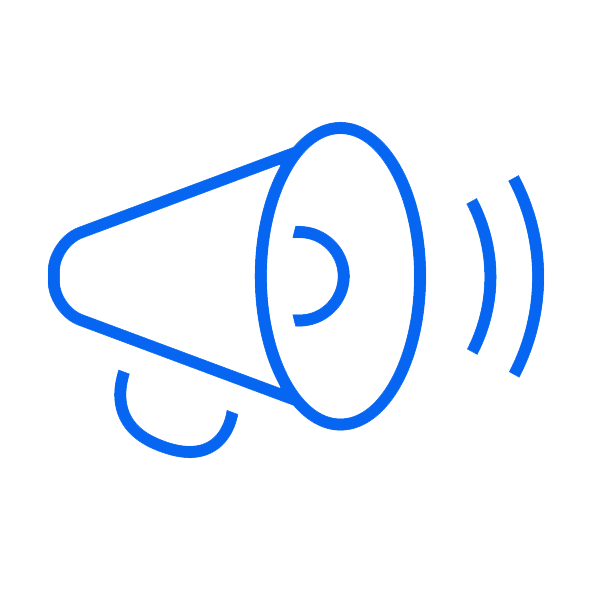 85
Media Mentions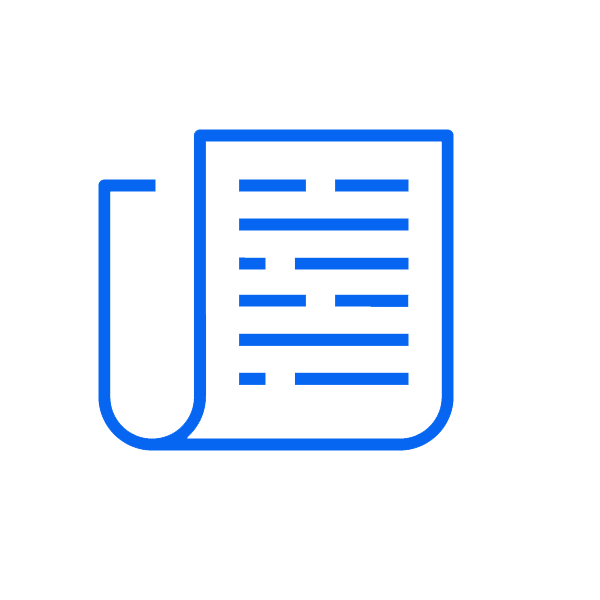 2
Media Hits in Top 50 Outlets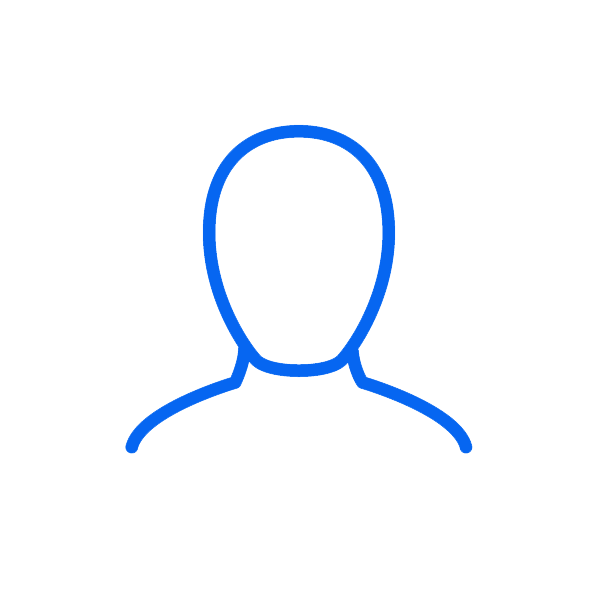 0
Views of Our Footage in Media
New Videos Produced This Month
We're Not Chefs: Lentil Loaf
KFC Launches Beyond Fried Chicken!
We're Not Chefs: Bolognese and Vegan Parm
We're Not Chefs: Mac and Shews
Experts React to Undercover Investigation by Mercy For Animals
We're Not Chefs: Savory Noodles
The Life of Chickens Raised for Meat
BECOME AN INVESTIGATOR ALLY
Your monthly gift will bring hope to suffering animals.
"What keeps me focused is to remember that we are their only hope."
—Camilla, an undercover investigator in Brazil