February 2020Monthly Impact Report
The scenes in a new Mercy For Animals investigation video are haunting. Steers endure a grueling ocean voyage to slaughterhouses where they are viciously stabbed to death. Our team in Brazil is working to ban the transport of these animals and stop the problem at its source.
In the United States, we filed our third lawsuit. This one challenges the USDA's increase of chicken slaughter line speeds. Allowing speeds up to 175 birds per minute, the new regulation could cause even more suffering for chickens from improper shackling and failed stunning.

Ending Live Export
Brazil
A Mercy For Animals drone captured footage of cattle transport trucks pulling up to a massive docked ship at a port in Brazil. Steer after steer is forced onto the ship through a narrow chute extending from the truck. Over several weeks, these animals travel across the Atlantic Ocean to slaughterhouses in destination countries. A collaborative new video released by Mercy For Animals sheds light on the horrific fates of many animals exported alive.
Our team in Brazil is urging the country's government to ban live export for slaughter. Our supporters there have been organizing demos and gathering petition signatures—more than 390,000 so far. We are urging senators to pass a proposed bill to ban the practice and calling for a public hearing in the National Congress.
We showed the footage during a public demonstration in São Paulo. The video we recorded of spectators' reactions will be delivered to senators and released to the public along with a survey showing that 84 percent of Brazilians oppose live export.

Challenging Slaughter Line Speed Increases
United States
Together with the Humane Society of the United States, Government Accountability Project, Animal Outlook, and Marin Humane, we filed a lawsuit challenging the United States Department of Agriculture's decision to increase line-speed limits at chicken slaughterhouses.
In many slaughterhouses, chickens are hastily shackled by their legs, upside down, onto fast-moving lines that kill birds at a rate of up to 140 per minute. Despite problems associated with this rate, the USDA now authorizes some slaughterhouses to increase line speeds up to 175 birds per minute. Learn more.

Keeping Pressure on Grupo Pão de Açúcar and Bella Capri
Brazil
Three years ago, our team in Brazil asked retail giant Grupo Pão de Açúcar to eliminate cruel cages for hens. Despite significant public pressure, the company has refused to take action. On the three-year-anniversary of our campaign launch, we sent company executives a few gifts: a fake bloodied hen locked in a cage and a key with a letter. The note explains the power these executives hold to "open the cages" for millions of suffering hens.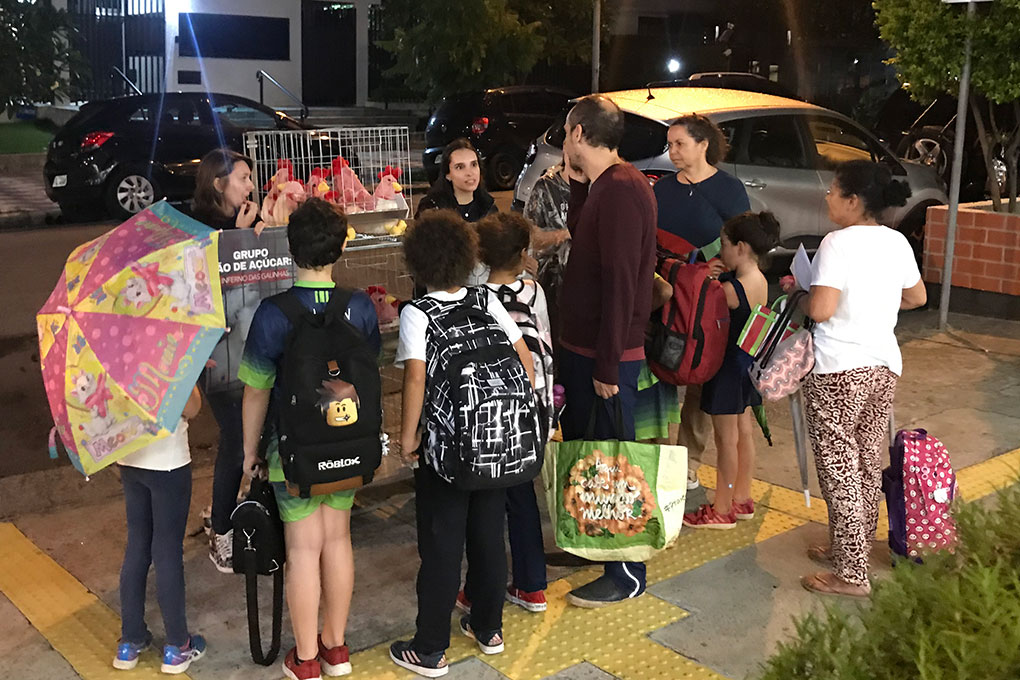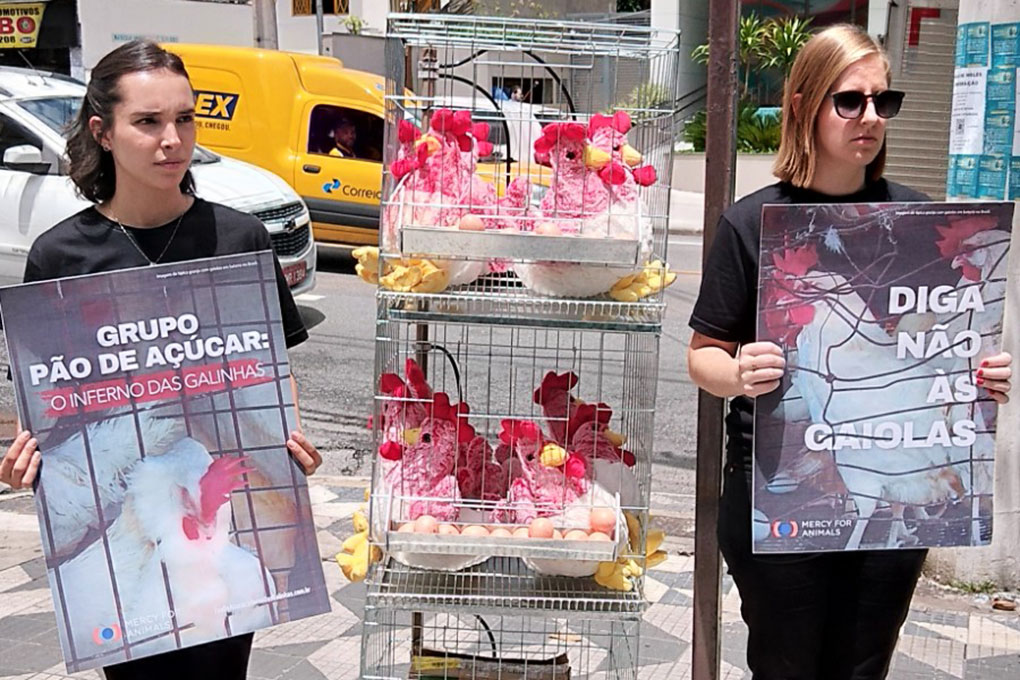 Eliminating Cages and Reducing Suffering
United States, Canada, Mexico
After a two-month campaign, Colombian chain Crepes & Waffles extended its cage-free commitment to Mexico.
A popular cooking show in Mexico, En la Cocina con Gerónimo, also committed to going cage-free, a move that will raise awareness among millions of viewers about the terrible conditions for hens.
White Castle, one of America's most iconic and oldest fast-food chains, adopted the Better Chicken Commitment for all locations across the United States.
Pumpernickels, a quick-service restaurant and catering company, adopted the Better Chicken Commitment for all its Canada locations.
Hormel also adopted the Better Chicken Commitment.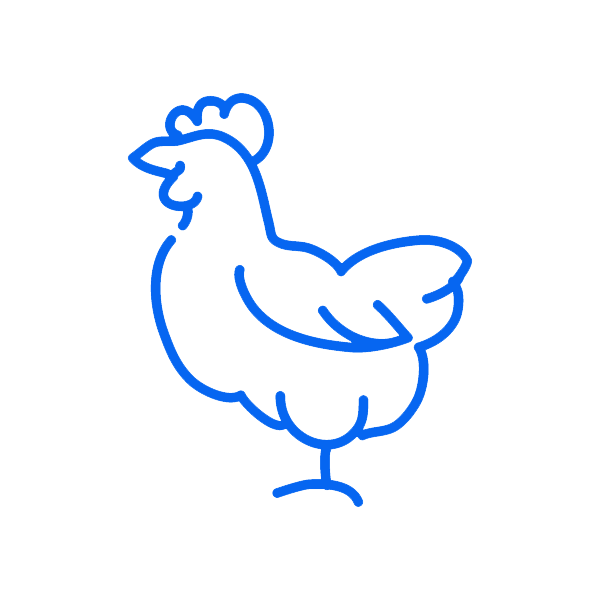 800
Animals Potentially Impacted Each Year by Policies to Eliminate Cruel Cages for Hens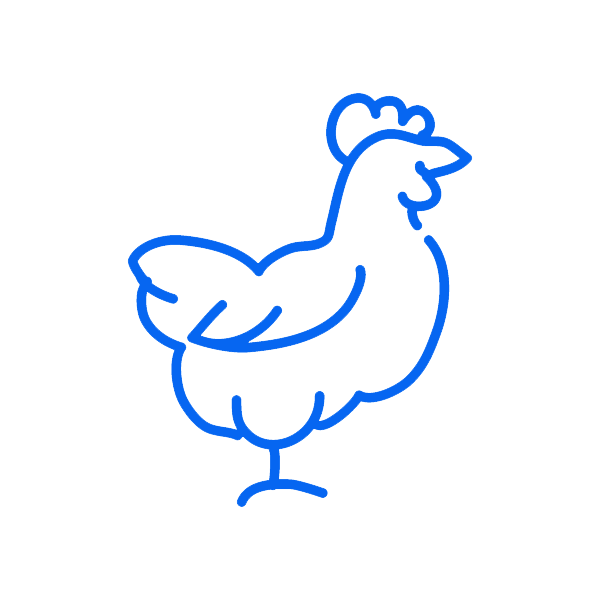 5 Million
Animals Potentially Impacted Each Year by Policies to Reduce Suffering of Chickens Raised for Meat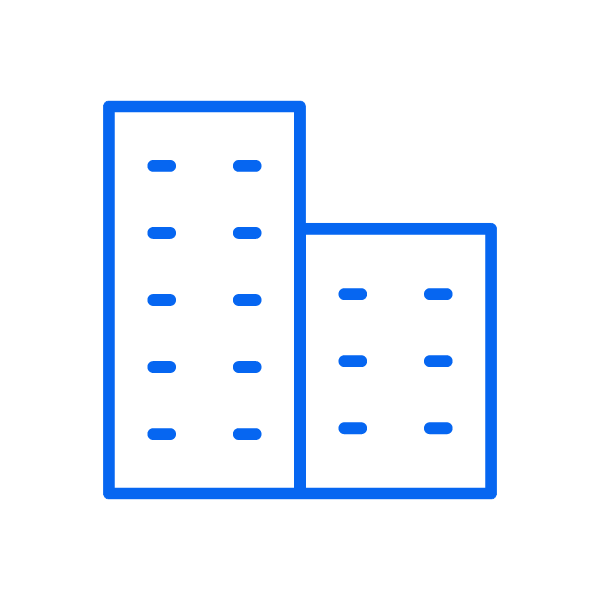 1
Brand Committed to Going Cage-Free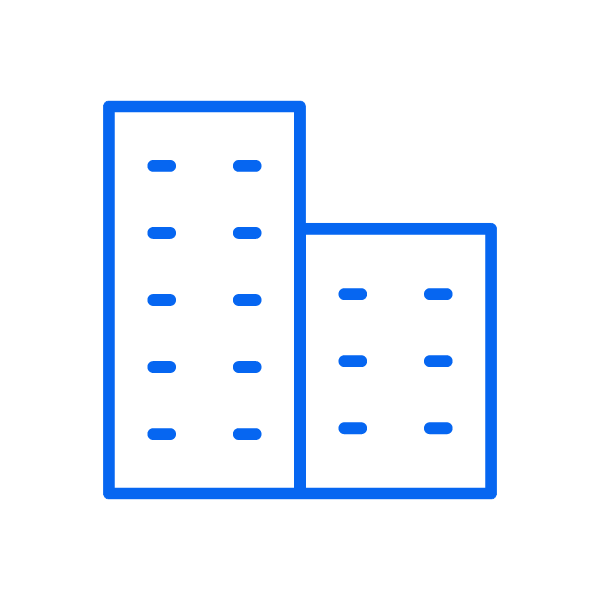 2
Brands Committed to Reducing Suffering of Chickens Raised for Meat

Celebrating Black History Month
United States
We highlighted the influential social justice work of Black vegans like Angela Davis and Coretta Scott King.

Promoting Plant-Based Policies
Brazil
In São Paulo, Brazil, local and regional government officials from across the country enjoyed a delicious plant-based dinner planned by our food policy team. We partnered with Local Governments for Sustainability (ICLEI) to deliver the all-vegan menu and educate attendees on how plant-based public policies could generate positive change.

Implementing Food Policy Commitments
Brazil
Last year, officials in Belo Horizonte, a city home to 2.5 million people, announced a partnership with Mercy For Animals to reduce meat, dairy, and eggs served by 20 percent in public schools and government-subsidized restaurants that offer affordable meals to people in need.
On February 14 and 15, our food policy team took the first step toward implementing this plan with a two-day course in vegetarian nutrition for public sector workers. Co-hosted with the Brazilian Vegetarian Society, the event featured well-known nutritionists Alessandra Luglio and Paula Gandin. The initiative will officially launch in March/April.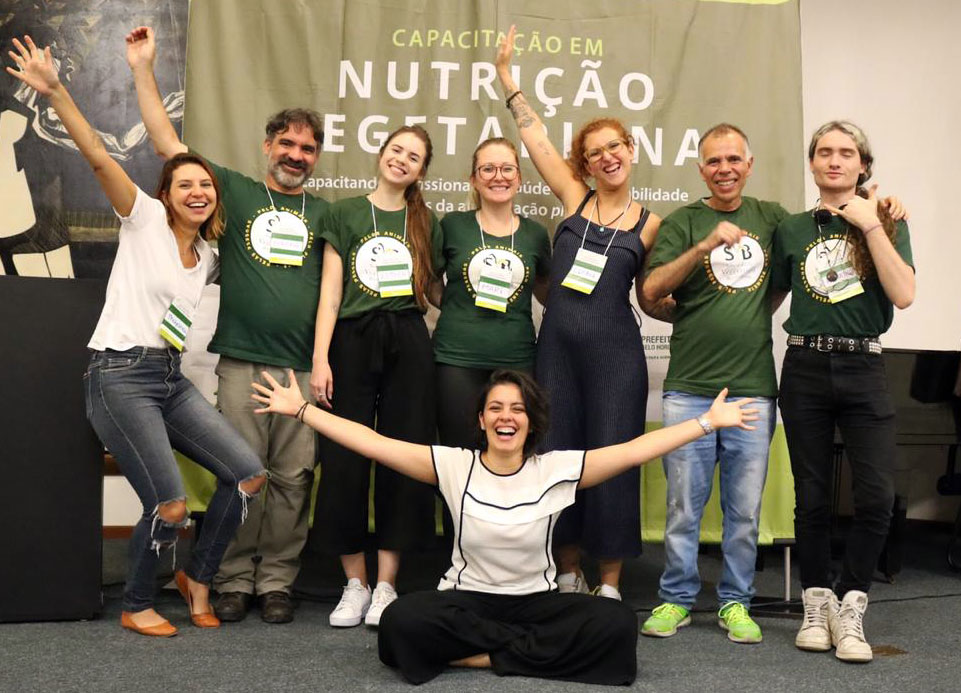 Changing Institutions
Mexico, Brazil
The lower the demand for meat, dairy, and eggs, the fewer animals will be born into misery at factory farms. Mercy For Animals works to decrease demand by partnering with major institutions in Mexico and Brazil, such as schools and local governments, to reduce meat, dairy, and eggs served by at least 20 percent.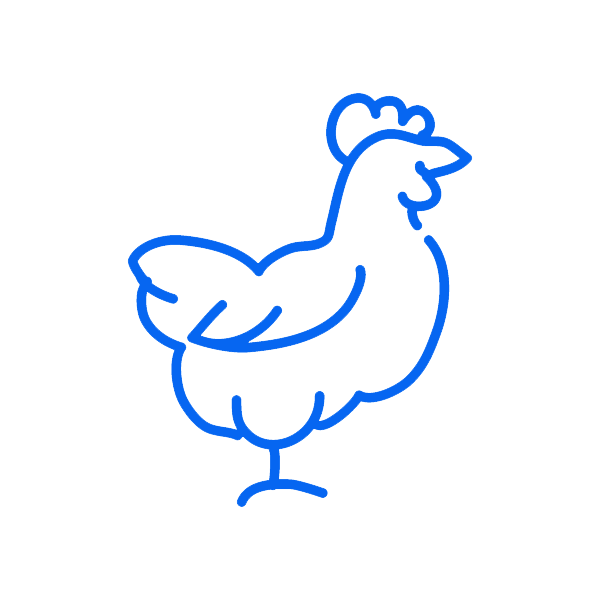 8,100
Animals Potentially Spared Through Institutional Policies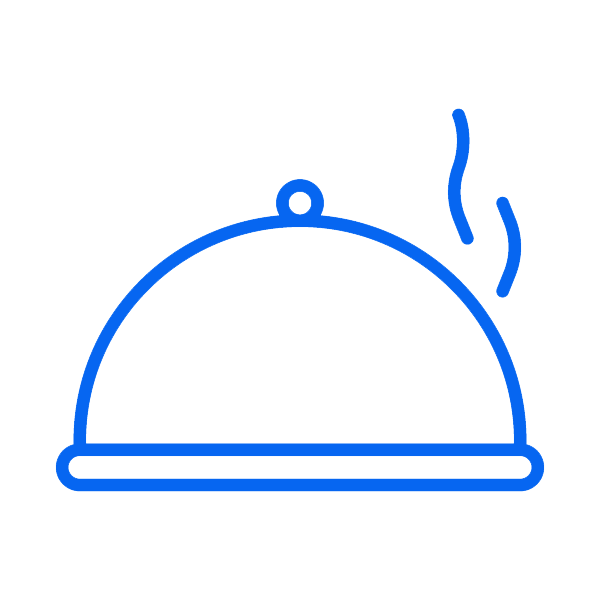 406,500
Vegan Meals Served

Shining a Media Spotlight
United States
In an op-ed published in the New York Daily News, Mercy For Animals president Leah Garcés outlined how the United States could follow in France's footsteps by banning the practice of killing male chicks, who are of no use to the egg industry. Mercy For Animals investigations have uncovered male chicks ground up alive in macerators—one of the most common methods of killing these baby birds. But researchers are developing ways to determine the sex of chicken embryos before they develop. One such test can detect a female-only hormone in a small sample of egg fluid. These innovations could prevent the brutal deaths of billions of male chicks every year.

Using Star Power
United States
Twenty Canadian-born celebrities signed a letter with Mercy For Animals calling on the CEO of MOD Pizza to eliminate the worst abuse for chickens in the company's supply chain. The celebrity supporters include 90210 star Jason Priestley, Jane the Virgin actor Brett Dier, Riverdale star Cody Kearsley, Charmed lead Sarah Jeffery, and supermodel and social media influencer Nick Bateman.

Building a Movement
Mexico, Brazil, United States
We believe that the world's mightiest institutions will heed the call to reform when it comes from powerful and interconnected communities. That's why our supporters are so important. And in February, Mercy For Animals activists hosted 20 actions!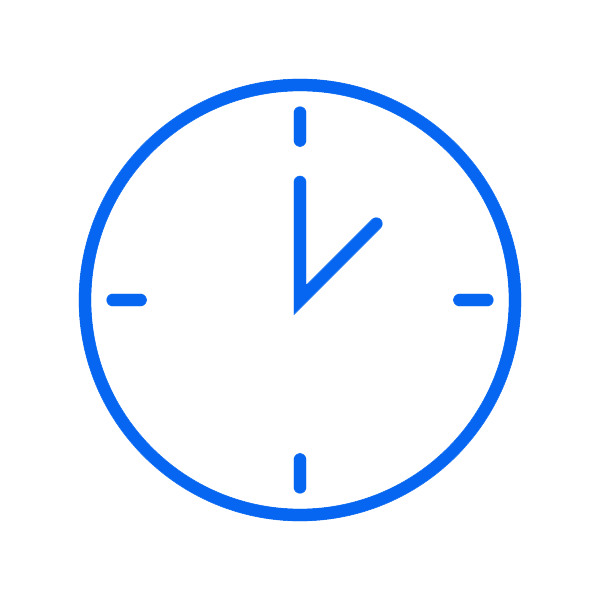 192
Volunteer Hours Logged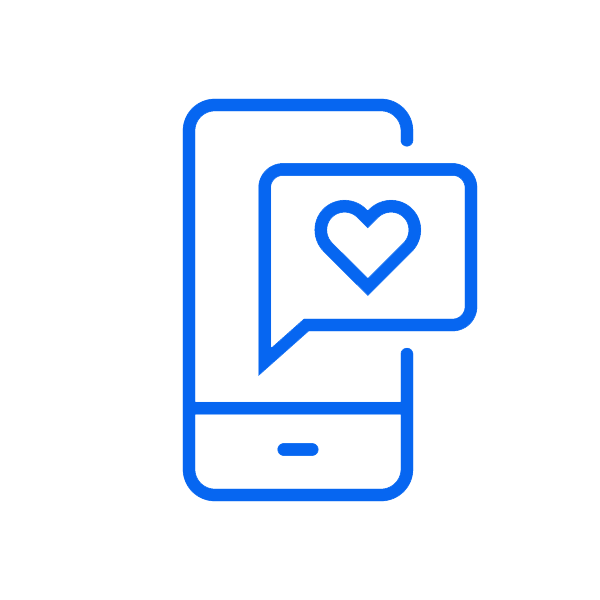 20
Volunteer Actions Completed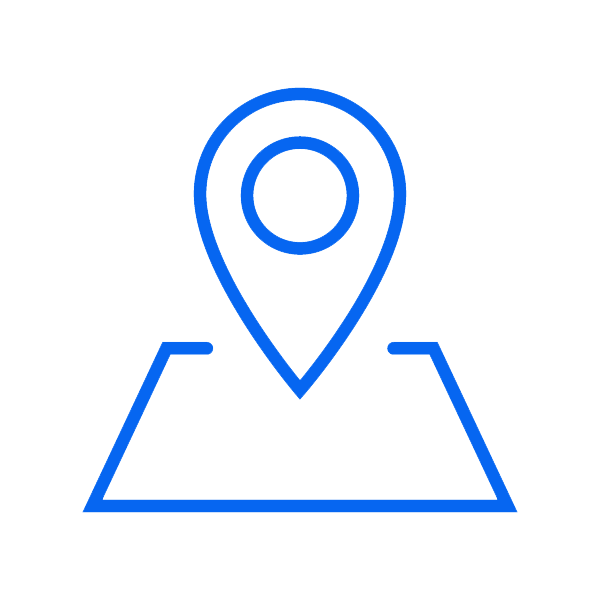 27
Active Volunteer Communities

Growing Our Global Capacity
Through investigations and public engagement, Mercy For Animals opens eyes and hearts to the suffering farmed animals endure. Our videos, websites, and print resources empower people to join our mighty movement.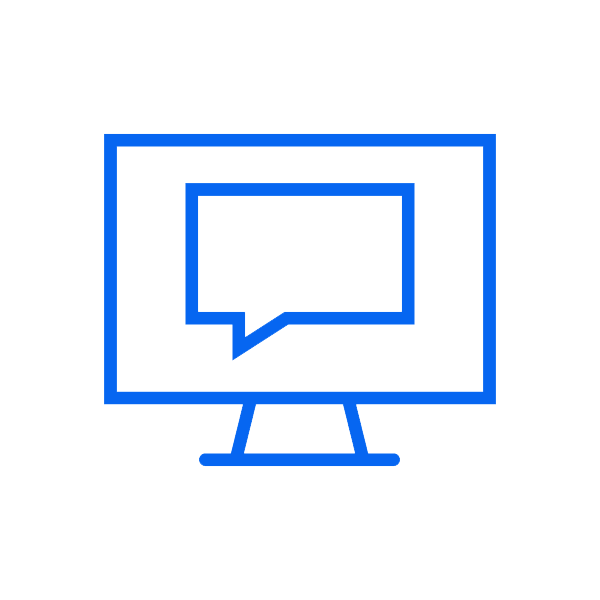 28 million
Social Media Impressions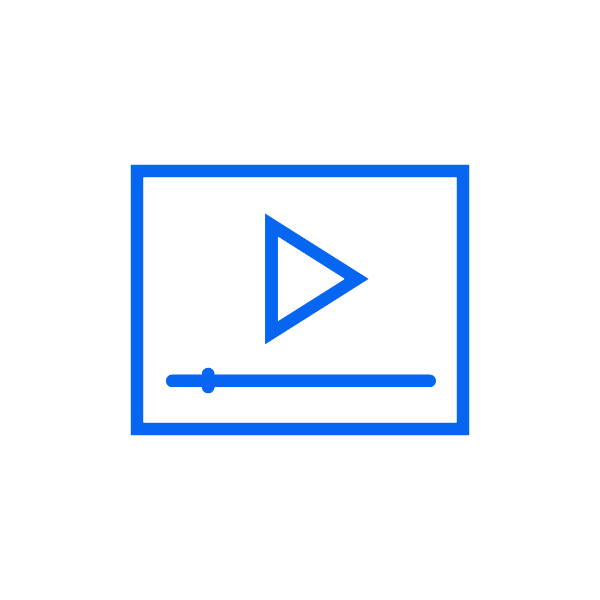 1.8 million
Online Video Views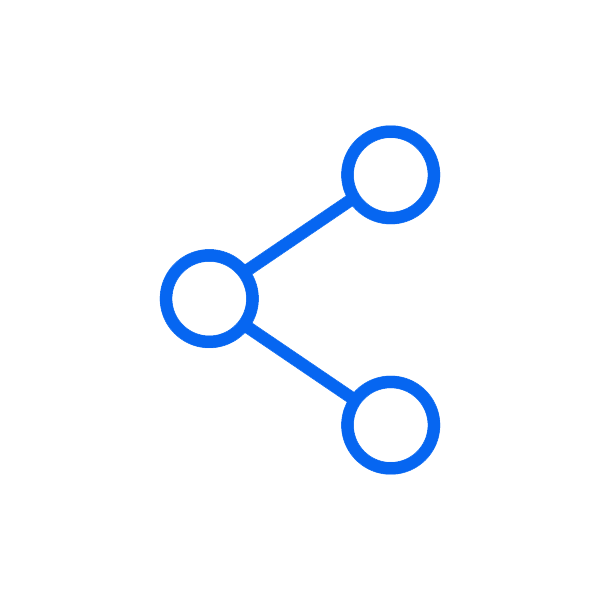 30,609
One-Minute Facebook Video Views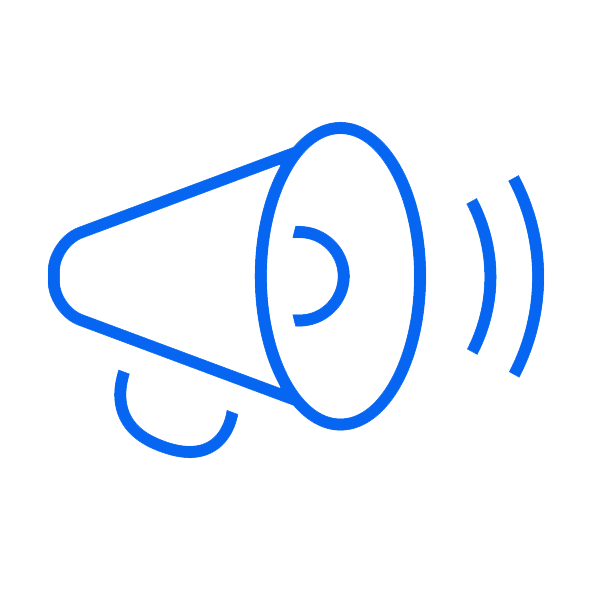 98
Media Mentions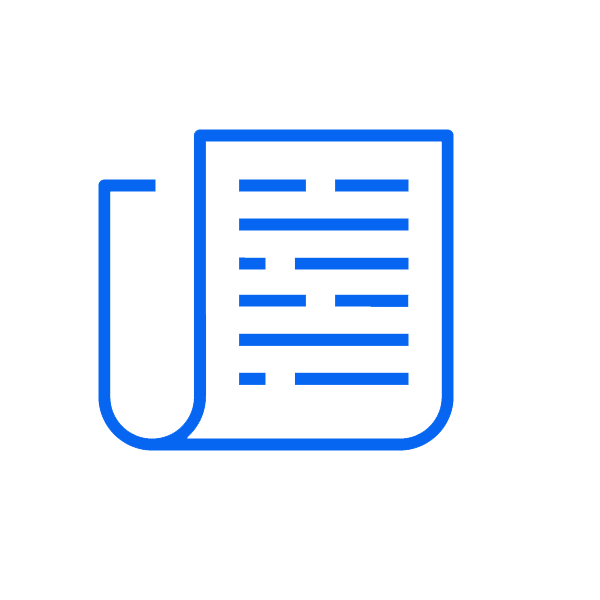 2
Media Hits in Top 50 Outlets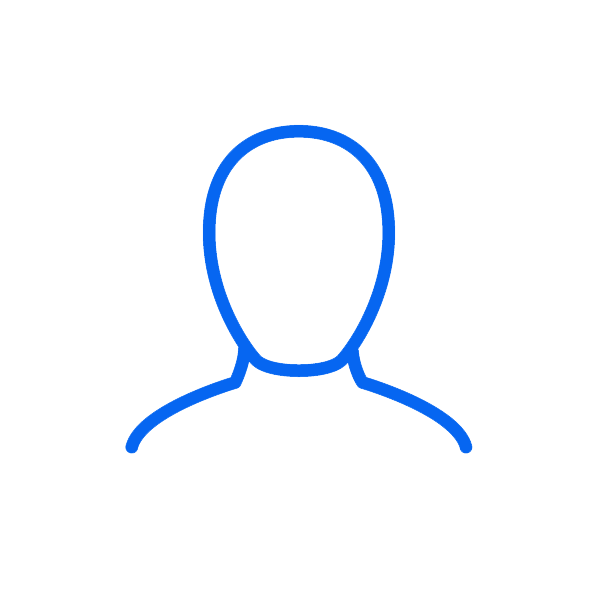 94,000
Views of Our Footage in Media
New Videos Produced This Month
Dr. Angie Sadeghi Talks IBS and 💩
BEINGS: Alejandro Hinestroza Went Vegan to Have a Better Impact on the Environment
MOD Pizza Customers React to Shocking Cruelty
BEINGS: Emilia Cameron Talks About Her Life of Activism
Crepe & Spoon Vegan Crepe Shop
Popeyes Adopts the Better Chicken Commitment
Plant-Based Atlanta: Chef Zu Works to Heal His Community with Plant-Based Foods
BECOME AN INVESTIGATOR ALLY
Your monthly gift will bring hope to suffering animals.
"What keeps me focused is to remember that we are their only hope."
—Camilla, an undercover investigator in Brazil