August 2020 Monthly Impact Report
The coronavirus can't stop Mercy For Animals drones from recording the everyday horrors of factory farming. This month, we released some of the footage in a video that has racked up more than 10,000 views.
We also hosted plant-based product and marketing training with some of the world's largest players in the food industry, and we expanded our social justice work in the United States.

Flying Over Farms
United States
A new Mercy For Animals drone investigation reveals a factory farm with dead pigs and piglets stuffed into garbage bags, piled onto truck beds, or dumped into open pits to rot.
But what we uncovered doesn't come close to showing the scale of abuse when farm facilities "depopulate," or kill animals en masse. With COVID closing or slowing down slaughterhouses, some factory farm owners see their animals as liabilities. The American Veterinary Medical Association has approved several horrific methods of such mass killing, including "ventilation shutdown," where farmers cut off outside air flow into barns so all the animals die from overheating.

Training Corporations on Plant-Based Products
Global
In Brazil, we partnered with The Good Food Institute to host online food-industry training sessions for marketing and development. The workshops involved talking to sales teams about industry trends, reviewing case studies, and sharing best practices for creating and promoting plant-based options in restaurants.
Unilever, Seara (JBS), Marfrig, NotCo, Domino's, and Subway were among the participating companies excited to explore the plant-based market.

Standing with Vulnerable Workers
United States
Along with the Humane Society of the United States, Forward Latino, and League of United Latin American Citizens, Mercy For Animals launched a new campaign to highlight how major meat companies in the United States exploit animals and workers.
Through our Meat-Free in Solidarity campaign, we are calling on meat companies to eliminate some of the worst animal cruelty in their operations while adequately protecting vulnerable workers. Pledging to leave meat off their plates, campaign supporters send a strong message to the industry that animals and workers are not expendable.
Actors Marco Regil and Edward James Olmos have promoted the campaign on social media, and Mercy For Animals advocates have taken action by posting selfies sharing why they're #MeatFreeInSolidarity, engaging with our video, and tweeting in support of all the organizations and celebrities standing together.

Delivering Plants to People
United States
Through our Plants to the People program, a Mercy For Animals supporter delivered 220 meals from local vegan restaurants to the Newark Science and Sustainability's ambassador program.
We also donated 200 plant-based meals to unhoused people in Newark and 500 meals to women and children at a shelter for survivors of domestic violence.

Keeping Foie Gras Off Menus
Brazil
In 2015, city council members in São Paulo, Brazil's largest city, banned foie gras. A past Mercy For Animals investigation in the United States revealed how foie gras is made by force-feeding ducks through pipes shoved down their throats so their livers swell—up to 10 times the normal size. Less than a year after the ban in São Paulo passed, it was overturned.
In a joint effort with Fórum Animal, Mercy For Animals filed an amicus brief (a document filed by non-litigants in a case providing further arguments for court consideration) to defend the original ban.

Hosting Online Events
Mexico
In Latin America, we continue to host weekly Facebook Live events every Friday with nutritionists, psychologists, and other special guests.

Reducing Suffering
United States, Canada
Frisch's Big Boy, a full-service restaurant chain with 120 locations in the United States, and Bento Sushi, Canada's largest sushi company, signed the Better Chicken Commitment, a pledge to ban the worst cruelty to chickens raised for meat.
Mary's Free Range Chicken already meets the standards of the Better Chicken Commitment, but with encouragement from Mercy For Animals, the U.S. company joined the ranks of producers publicly supporting these standards.

Hanging Out with Moby
Brazil
Mercy For Animals' managing director in Brazil, Sandra Lopes, went live on Instagram with music legend and Mercy For Animals supporter Moby. They discussed the link between meat consumption and the destruction of the Amazon rainforest in Brazil. Reports show that cattle ranching drives 80 percent of deforestation in the Brazilian Amazon.

Changing Institutions
Brazil
The lower the demand for meat, dairy, and eggs, the fewer animals will be born into misery at factory farms. Mercy For Animals works to decrease demand by partnering with major institutions in Mexico and Brazil, such as schools and local governments, to reduce meat, dairy, and eggs served by at least 20 percent.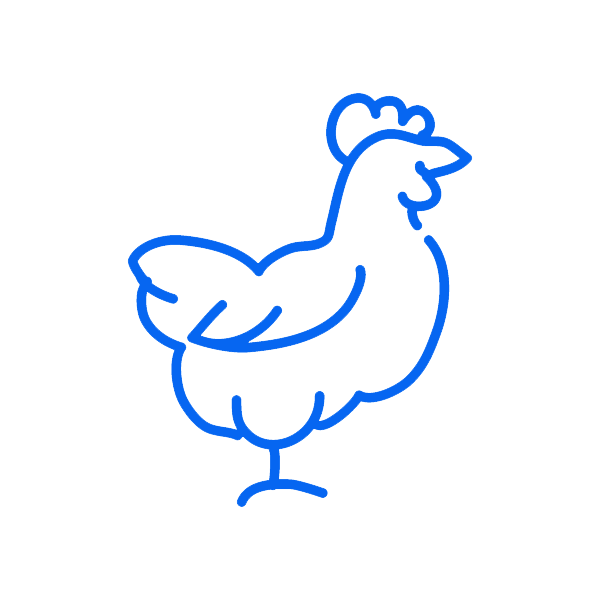 6,900
Animals Potentially Spared Through Institutional Policies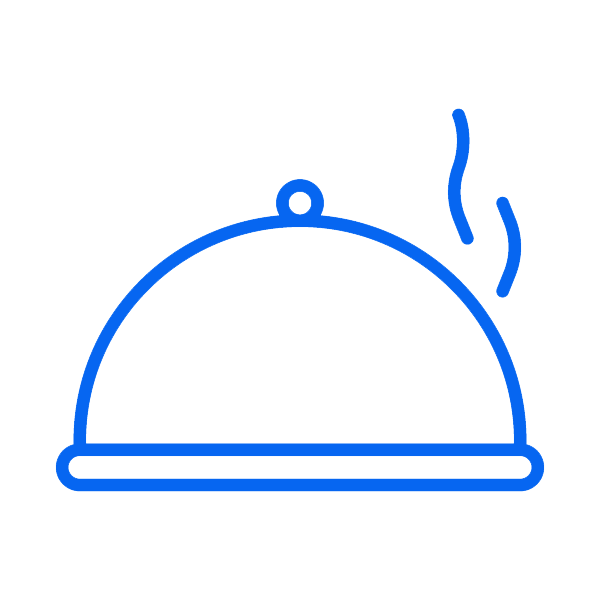 329,400
Vegan Meals Served

Building a Movement
Brazil, United States, Mexico
We believe that the world's mightiest institutions will heed the call to reform when it comes from powerful and interconnected communities. That's why our supporters are so important. And in August, Mercy For Animals activists hosted 10 online community-building activities!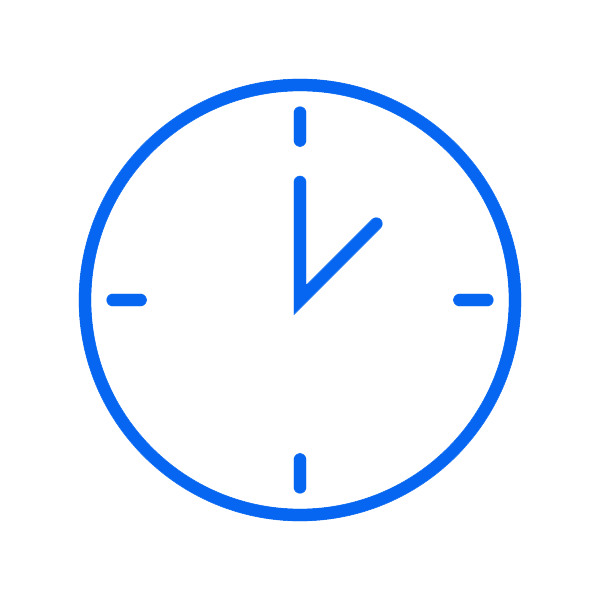 207
Volunteer Hours Logged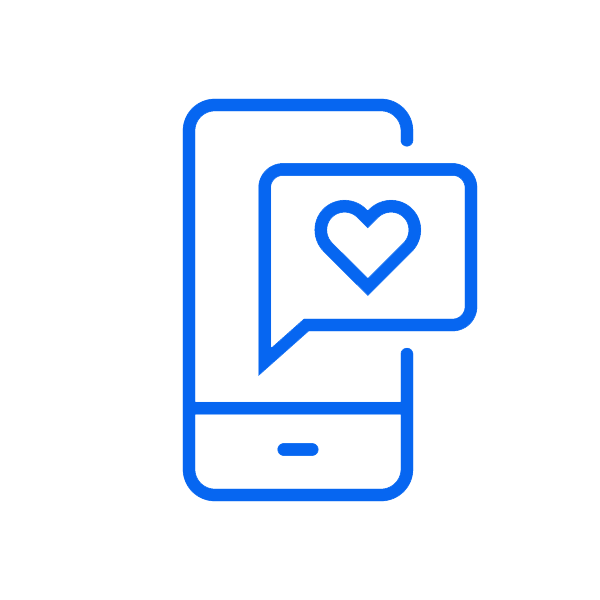 10
Online Volunteer Actions Completed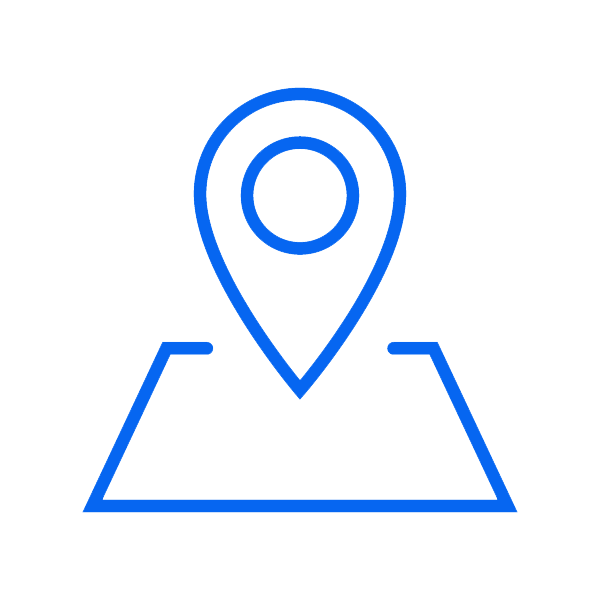 28
Active Volunteer Communities

Growing Our Global Capacity
Through investigations and public engagement, Mercy For Animals opens eyes and hearts to the suffering farmed animals endure. Our videos, websites, and print resources empower people to join our mighty movement.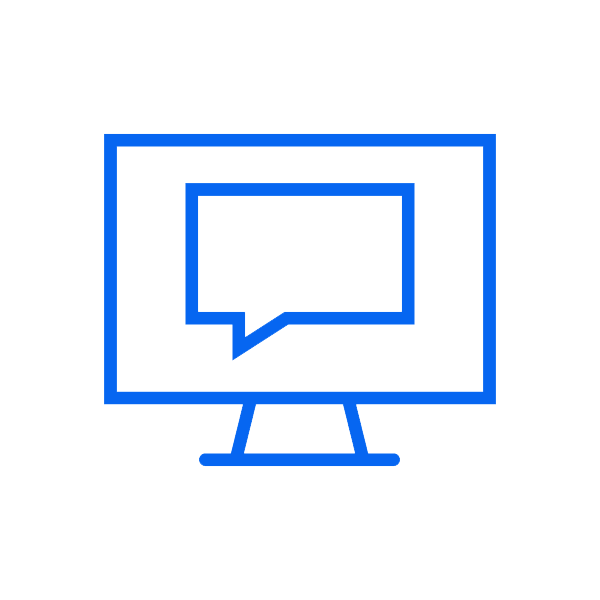 30.9 million
Social Media Impressions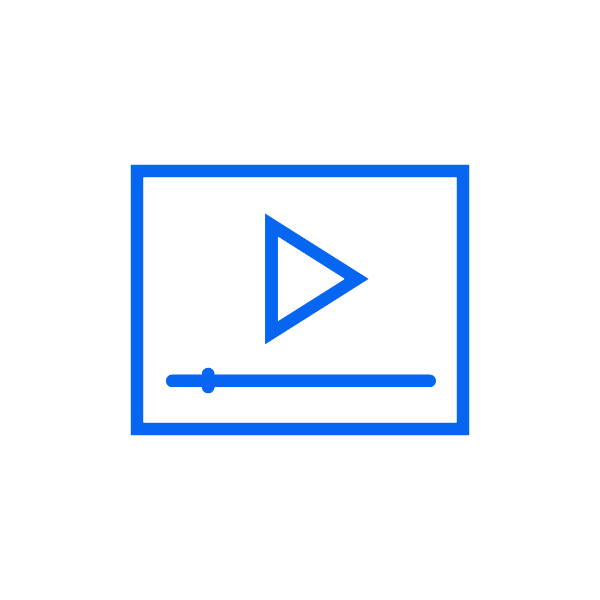 1.3 million
Online Video Views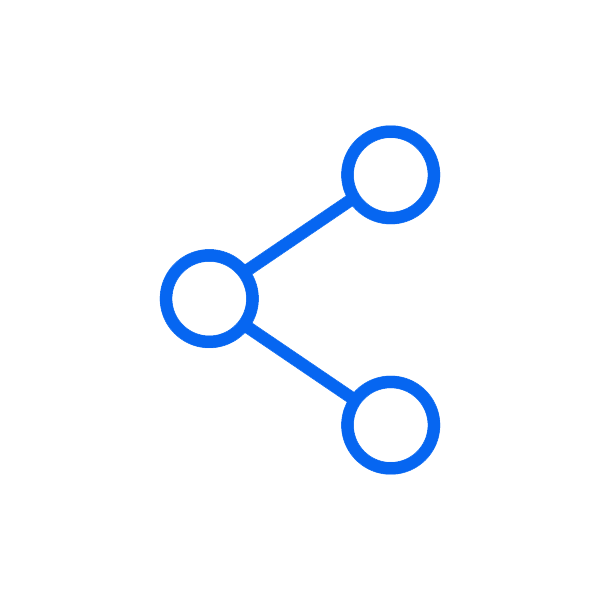 36,777
One-Minute Facebook Video Views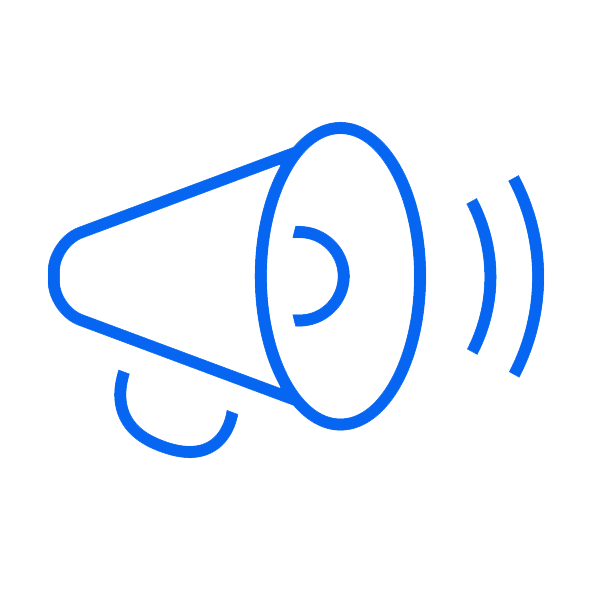 50
Media Mentions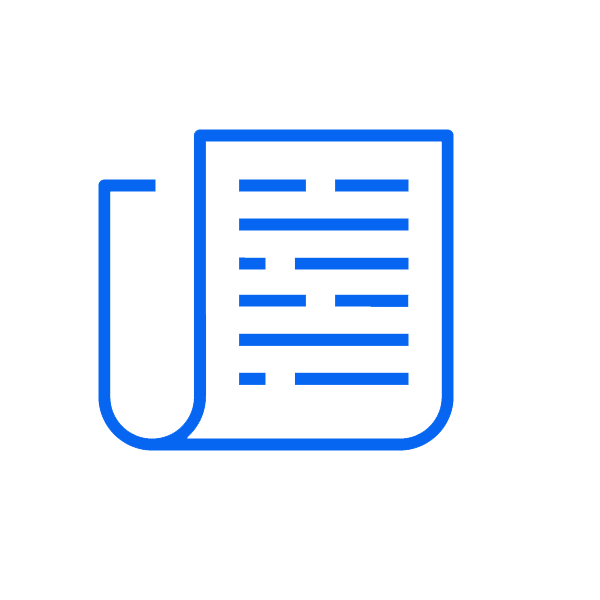 0
Media Hits in Top 50 Outlets
New Videos Produced This Month
We're Not Chefs: No-Bake Chai Cheesecake
Formerly Incarcerated Individuals Are Feeding the Community During the Pandemic: Alma Backyard Farms
We're Not Chefs: Three Best Vegan Sauces
A Tribute to Ashleyann Carlson
BECOME AN INVESTIGATOR ALLY
Your monthly gift will bring hope to suffering animals.
"What keeps me focused is to remember that we are their only hope."
—Camilla, an undercover investigator in Brazil