April 2020Monthly Impact Report
Mercy For Animals and a few celebrity friends banded together to provide support and musical inspiration during this difficult time.
We also spoke out against the atrocious mass killing of farmed animals as a result of slaughterhouse shutdowns.

Urging Government to Reform Our Food System
United States
The supply chains for meat, dairy, and eggs in the United States are breaking, and rather than rebuild them, we should reform our food system. Mercy For Animals wrote a letter to Secretary of Agriculture Sonny Perdue urging him to allocate money from the stimulus package to farmers who want to transition from raising animals to growing plants.
We also submitted comments to the Senate Appropriations Subcommittee on Agriculture, Rural Development, Food and Drug Administration, and Related Agencies asking Congress to mitigate COVID-19 risks to workers and public health by slowing slaughter-line speeds and requiring companies to transition to controlled-atmosphere stunning.
And we launched a petition calling on the USDA, the National Pork Producers Council, and the National Chicken Council not to use taxpayer dollars—in the form of a bailout—for mass killing of farmed animals. More than 10,000 people have signed.
What the Defense Production Act Means for Animals

No Relief Funds for Mass Killing of Baby Pigs

Have You Heard of Chicken "Depopulation"?

Slaughter Workers at High Risk

Bringing Plants to People
United States
Mercy For Animals partnered with I Grow Chicago to donate and deliver 250 plant-based meals to Chicago families affected by the COVID-19 crisis. This event was part of a larger effort to protect the most vulnerable and help vegan businesses survive mandatory shutdowns.

Tuning In Together
Global
More than 30 inspiring musicians joined Mercy For Animals for a two-day virtual concert streamed on Facebook Live, IGTV, and Twitter. The lineup included Grammy Award winners Mýa and Joss Stone; Latin Grammy winner Sie7e; American Idol star Catie Turner; and Broadway stars Ryan McCartan, Alex Boniello, Kathryn Gallagher, Nellie McKay, and Jake Epstein. The concert amassed more than 150,000 views.

Taking Action at Home
Brazil, Mexico, United States
With most of the world sheltering in place, the Mercy For Animals team wants you to know we are still here for you. We handpicked recipes, activities, and simple actions to help animals and vegan businesses while social distancing.
The At Home Activism program includes a series of webinars by our team members on topics ranging from social change to undercover investigations.

Highlighting Troubling Farm Conditions
Brazil, Mexico, United States
Factory farms are not just terrible for animals. Their crowded, filthy conditions create perfect breeding grounds for pathogens that can infect humans. Through a series of social media posts, we gave our followers a glimpse inside these facilities.

Recruiting Plant Pledges
Brazil, Mexico, United States
In honor of Earth Day, we asked people to pledge to eat plant-based a few days a week. Those who took the pledge received a vegan starter guide packed with recipes and tips.

Changing Institutions
Brazil
The lower the demand for meat, dairy, and eggs, the fewer animals will be born into misery at factory farms. Mercy For Animals works to decrease demand by partnering with major institutions in Mexico and Brazil, such as schools and local governments, to reduce meat, dairy, and eggs served by at least 20 percent.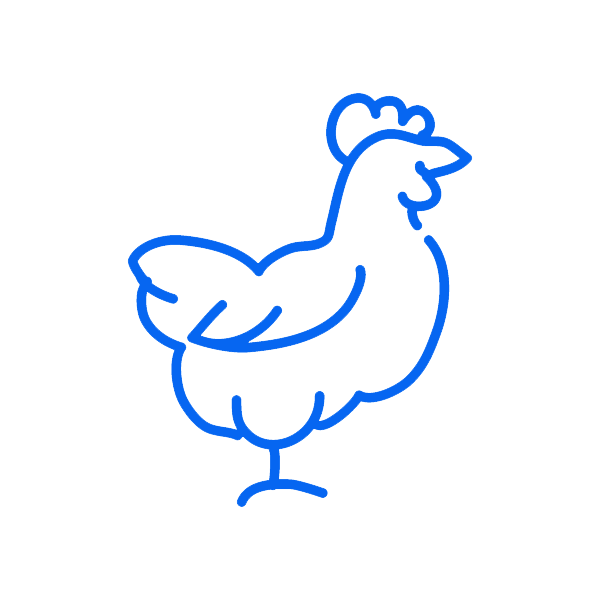 6,900
Animals Potentially Spared Through Institutional Policies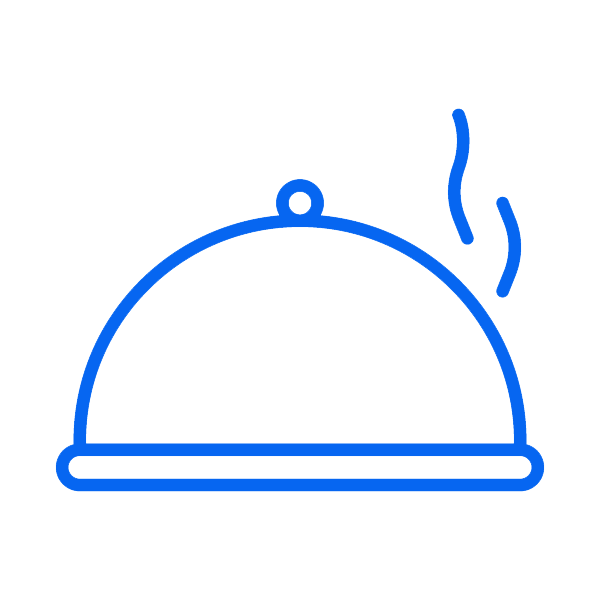 329,400
Vegan Meals Served

Building a Movement
Brazil, United States, Mexico
We believe that the world's mightiest institutions will heed the call to reform when it comes from powerful and interconnected communities. That's why our supporters are so important. And in April, Mercy For Animals activists hosted 28 online community-building activities!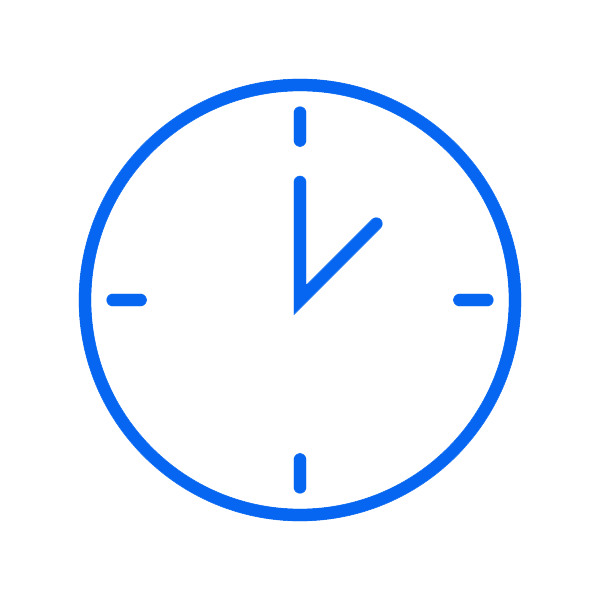 324
Volunteer Hours Logged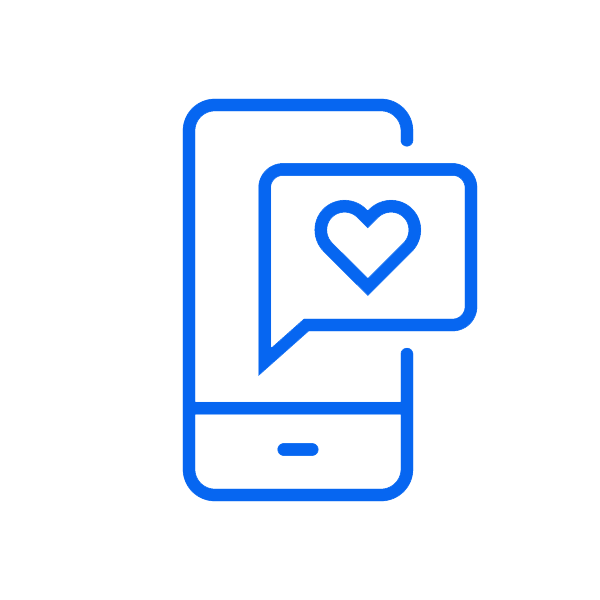 28
Online Volunteer Actions Completed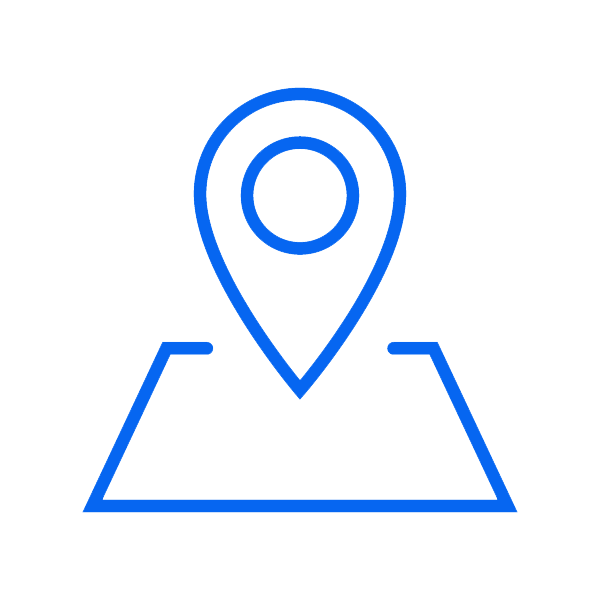 27
Active Volunteer Communities

Growing Our Global Capacity
Through investigations and public engagement, Mercy For Animals opens eyes and hearts to the suffering farmed animals endure. Our videos, websites, and print resources empower people to join our mighty movement.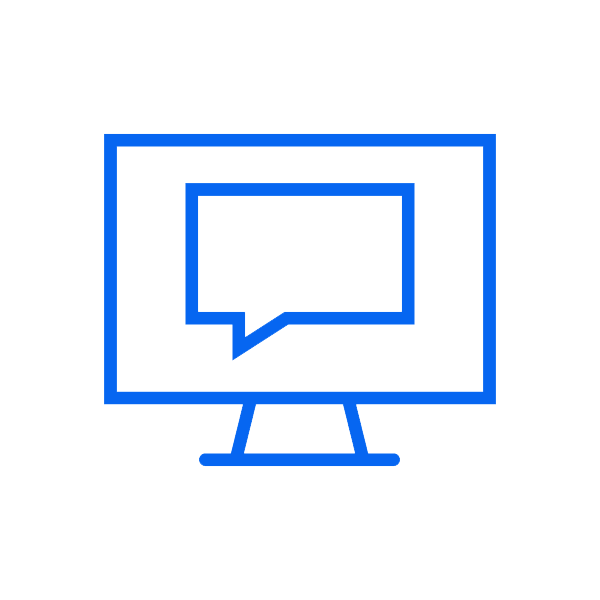 29 million
Social Media Impressions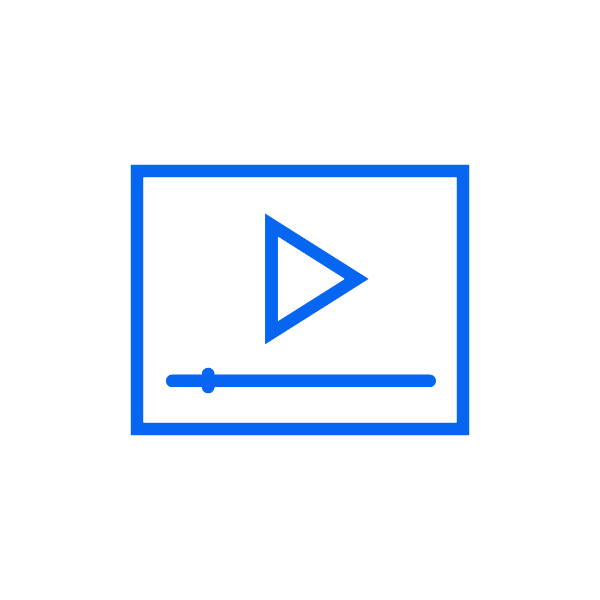 2.3 million
Online Video Views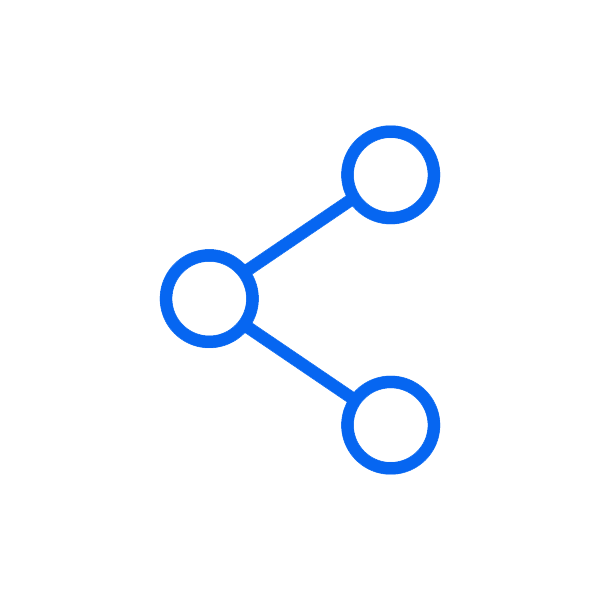 20,253
One-Minute Facebook Video Views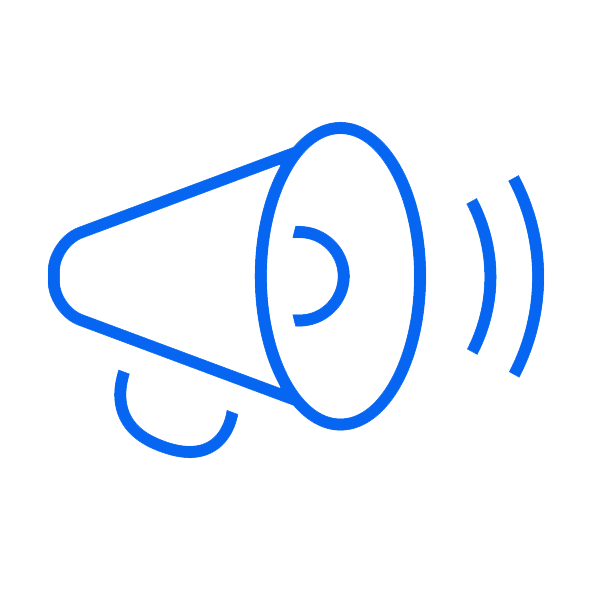 17
Media Mentions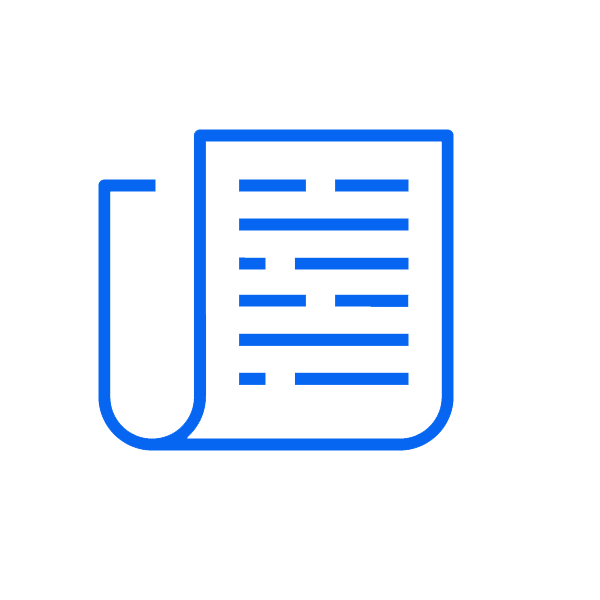 4
Media Hits in Top 50 Outlets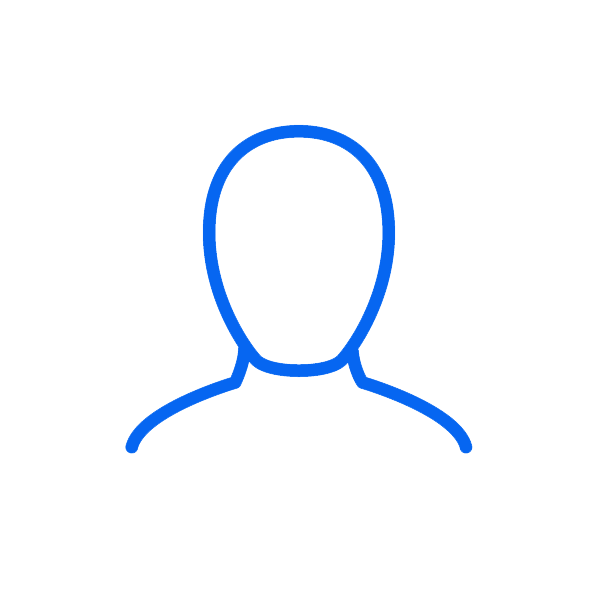 0
Views of Our Footage in Media
New Videos Produced This Month
BEINGS: Kristina Franks Grew Up on a Farm and Knows Animals Need Our Love and Support
Will You Take the Plant Pledge This Earth Day?
Restaurant Owner Goes Plant-Based While Dealing With COVID-19
BECOME AN INVESTIGATOR ALLY
Your monthly gift will bring hope to suffering animals.
"What keeps me focused is to remember that we are their only hope."
—Camilla, an undercover investigator in Brazil