November 2019Monthly Impact Report
Thanks to our generous supporters, November was an incredible month for Mercy For Animals. We helped attain a huge legislative victory, released investigations from Mexico and Brazil, secured our largest Conscious Eating win yet, launched our Transfarmation Project, and presented at TEDxSeattle.

Allowing Hens to Spread Their Wings
United States
Michigan enacted a law that will eliminate the worst suffering for 10 million hens each year while preserving protections for thousands of pigs and calves. Mercy For Animals is proud to have been part of the powerful coalition that drove this legislation forward. Michigan is the fifth U.S. state to pass legislation that bans not only cages for hens but the sale of eggs from hens raised in them, regardless of which state produced the eggs.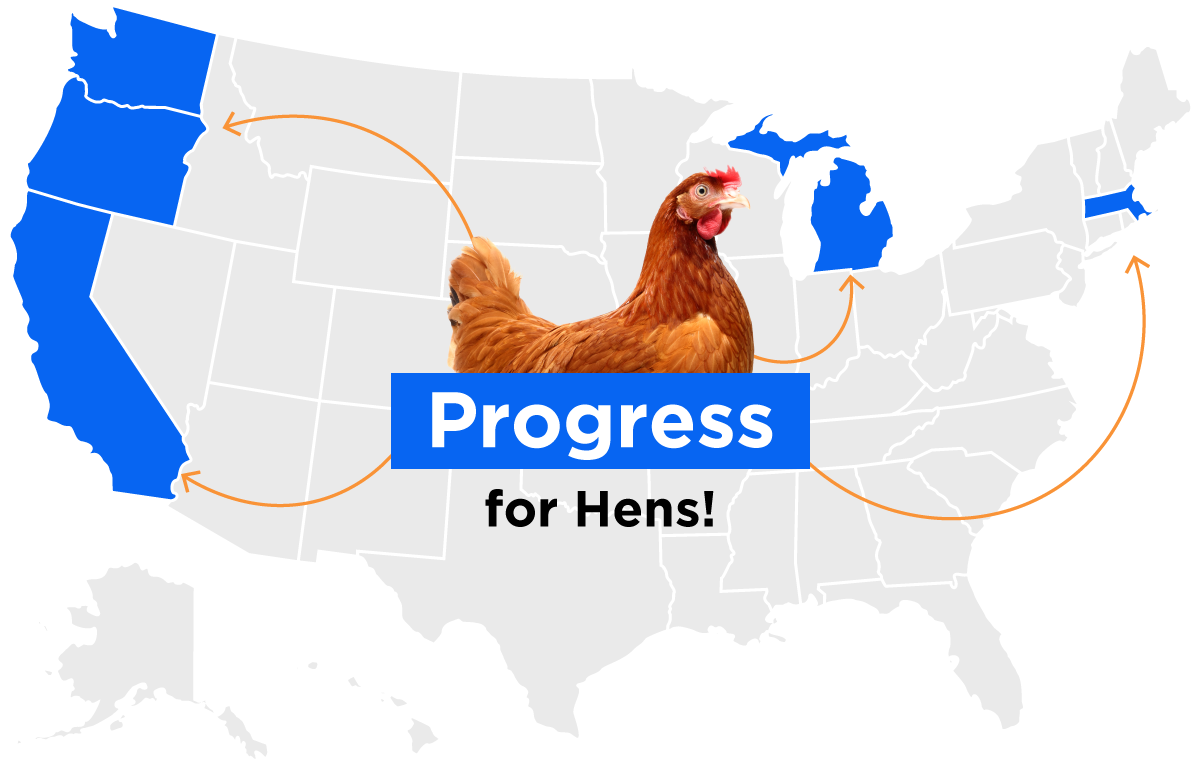 Bringing 16.5 Million More Vegan Meals to Communities
Brazil
Brazil's Belo Horizonte became the largest city to join Mercy For Animals' Conscious Eating program! This change will result in 16.5 million more vegan meals served a year.
The sixth-largest city in the country, Belo Horizonte is home to 2.5 million people. City officials announced a partnership with Mercy For Animals to reduce meat, dairy, and eggs served in public schools and restaurants that offer discounts to people in need by 20 percent. Our food policy team will train around 500 chefs next year, and when the program is implemented, around 222,000 people will have access to up to four vegan meals a week and learn about the benefits of plant-based eating.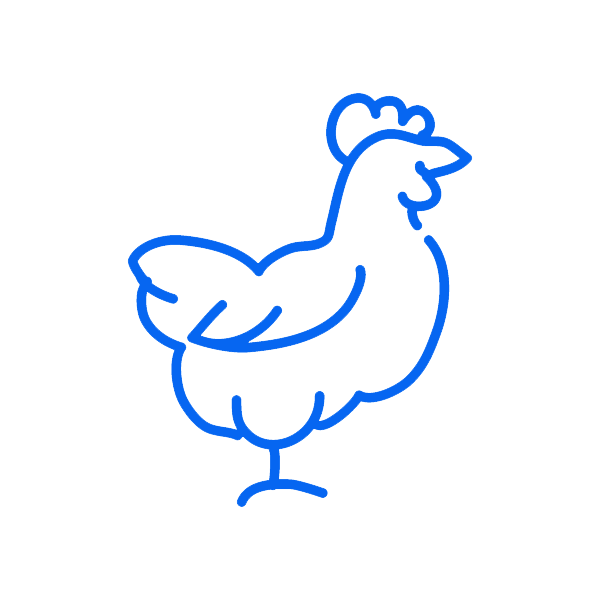 8,100
Animals Potentially Spared Through Institutional Policies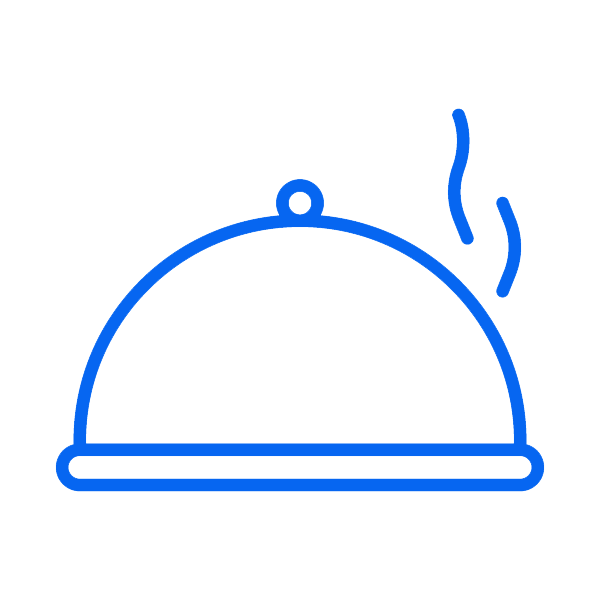 406,500
Vegan Meals Served