March 2019Monthly Impact Report
Earlier this year, Mercy For Animals released a new vision, mission, and three-year strategic plan.
With this foundation in place, we hit the ground running in March. Teams developed strategies to support our org-wide change goals, and we continued to see major progress in all areas of our work.
Influencing Government Recommendations
Mexico
The Congress of Mexico City adopted a resolution on March 14 urging social assistance centers and schools to replace meat and eggs with plant-based protein one day a week. Deputy Miguel Angel Macedo Escartín proposed the measure.
Now we plan to use this recommendation to persuade more institutions to replace 20 percent of meat, dairy, and eggs served with plant-based food.
Eliminating Cages and Reducing Suffering
Brazil, Mexico
Upscale ice cream chain Bacio di Latte will ban cruel cages for hens in its supply chain by 2025. The Brazilian company operates more than 100 stores.
Cia Beal de Alimentos, owners of Brazilian supermarket chains Festval and Beal, also agreed to sell only cage-free eggs by 2022.
ISS Mexico agreed to apply the company's global commitment to sourcing only cage-free eggs to its locations in Mexico. The foodservice provider dishes out 30,000 meals each day, using about 460,000 eggs a year.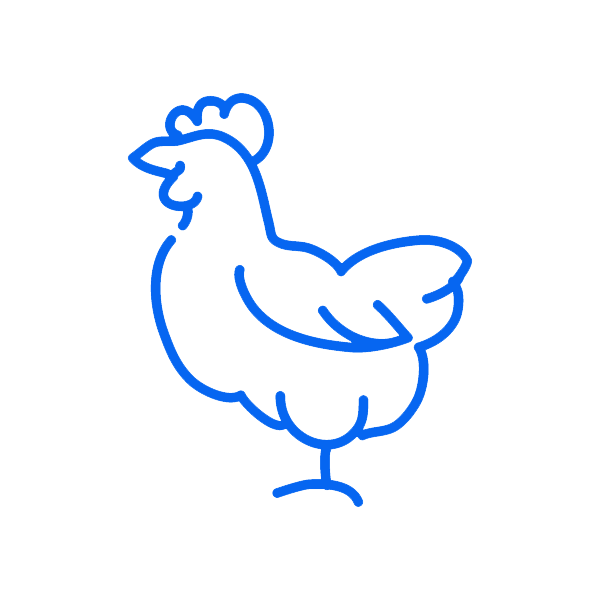 66,600 Animals
Potentially Impacted Each Year by Policies to Eliminate Cruel Cages for Hens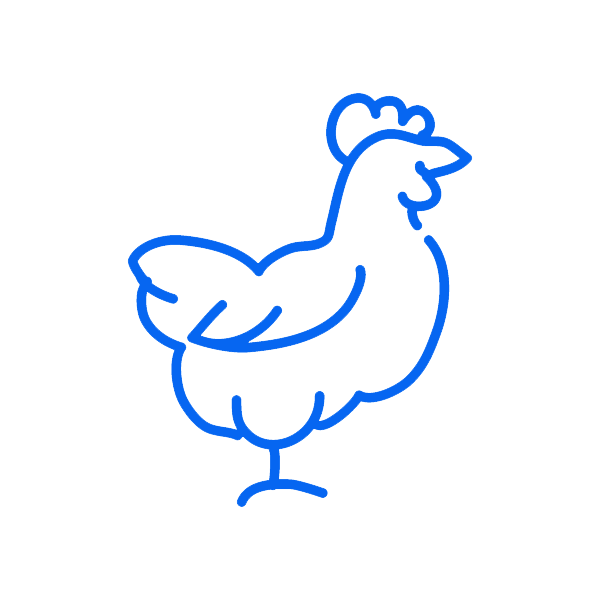 0 Animals
Potentially Impacted Each Year by Policies to Reduce Suffering of Chickens Raised for Meat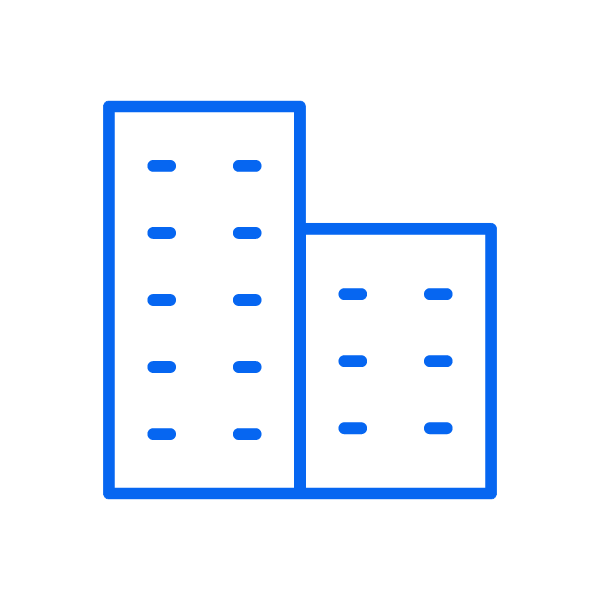 4
Brands Committed to Going Cage-Free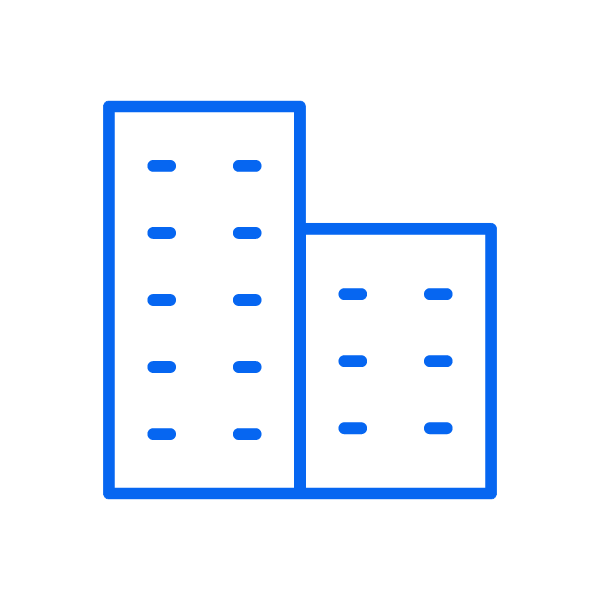 0
Brands Committed to Reducing Suffering of Chickens Raised for Meat

Changing Institutions
Mexico, Brazil
The lower the demand for meat, dairy, and eggs, the fewer animals will be born into misery at factory farms. Mercy For Animals works to decrease demand by partnering with major institutions in Mexico and Brazil, such as schools and local governments, to reduce meat, dairy, and eggs served by at least 20 percent.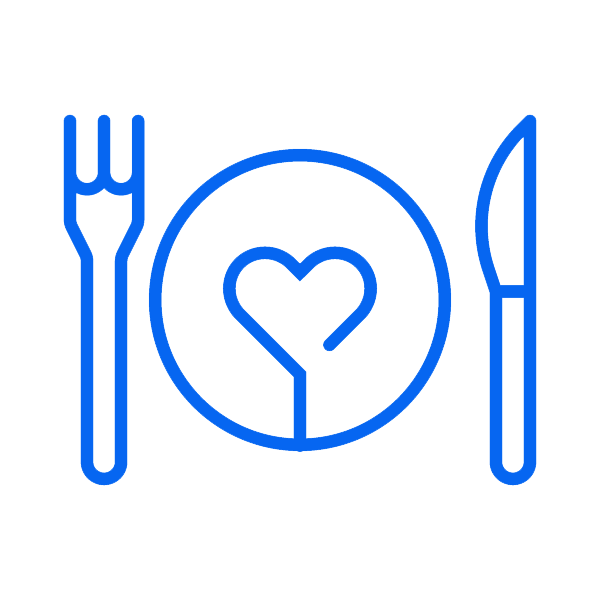 8,100
Animals Spared Through Institutional Policies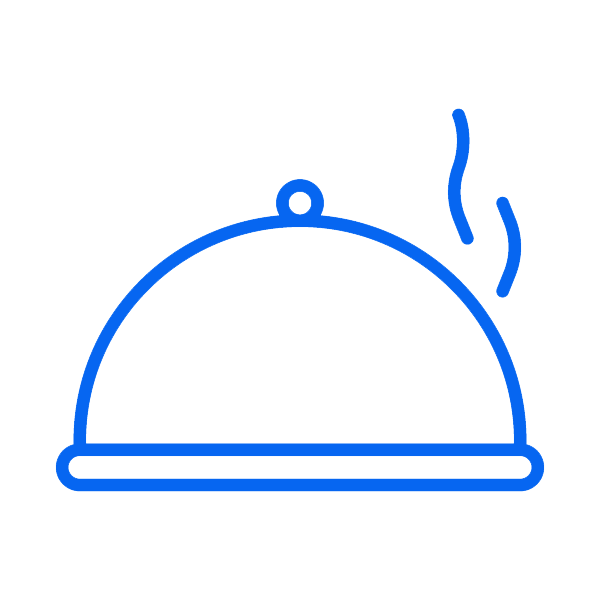 406,500
Vegan Meals
Served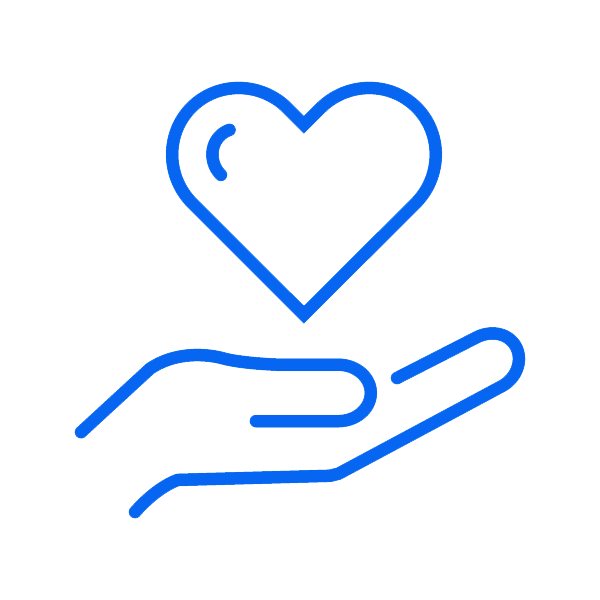 0
Chefs Trained in Plant-Based Nutrition and Cooking

Standing Strong Together
Mexico
Mercy For Animals staff and volunteers took to the streets in a Mexico City International Women's Day rally to share the powerful message that animal rights and feminism go hand in hand. With more than 8,000 people in attendance, the event was an excellent opportunity to connect and support other social justice movements.

Building a Movement
Mexico, Brazil, United States
Mercy For Animals volunteers hosted 108 actions in March! Volunteer actions build excitement for our movement, spread awareness, and mobilize advocates in support of our campaigns.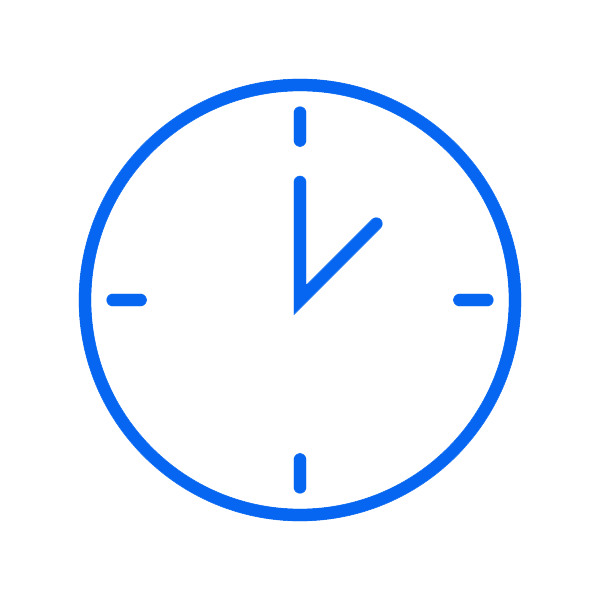 322
Volunteer Hours
Logged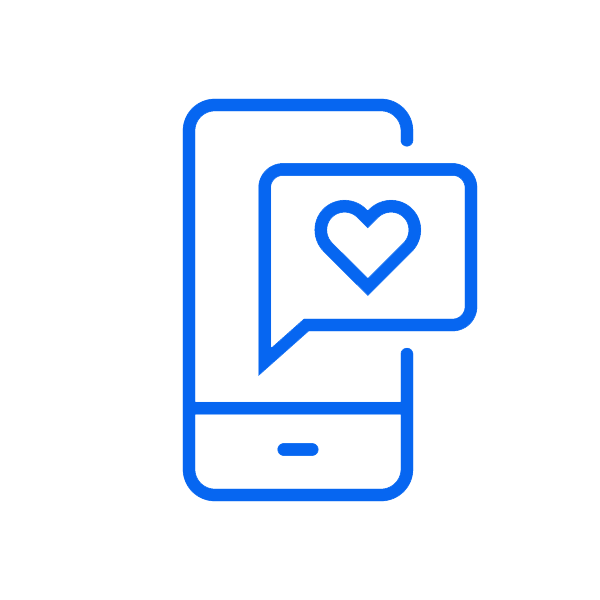 108
Volunteer Actions
Completed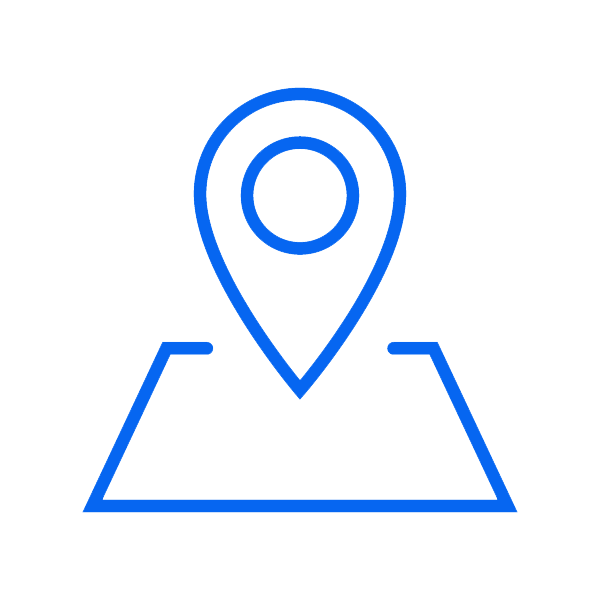 7
New Volunteer
Communities Built

Growing Our Global Capacity
Through investigations and public engagement, Mercy For Animals opens eyes and hearts to the suffering farmed animals endure. Our videos, websites, and print resources empower people to join our mighty movement.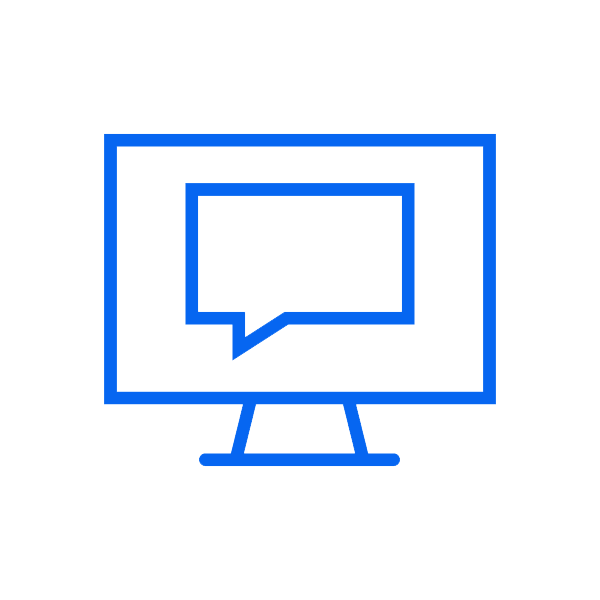 56.4 Million
Social Media Impressions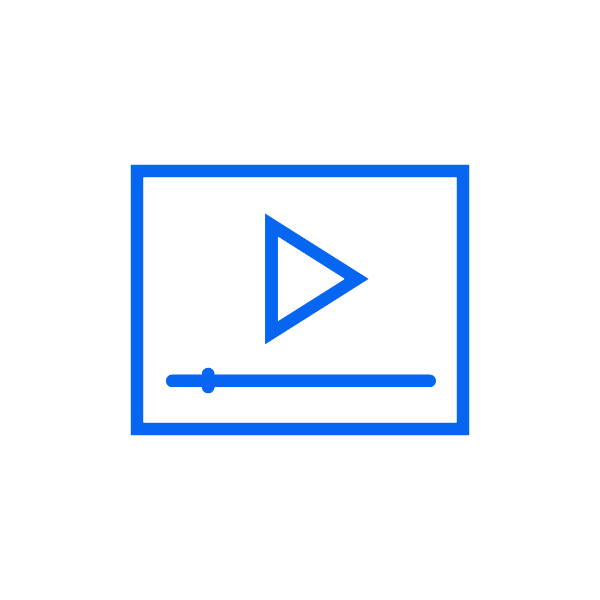 1.8 Million
Online Video Views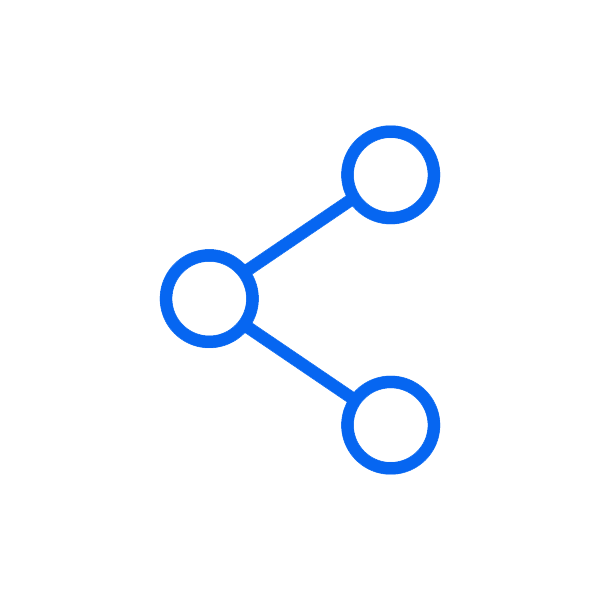 30,819
Pro-vegan Leaflets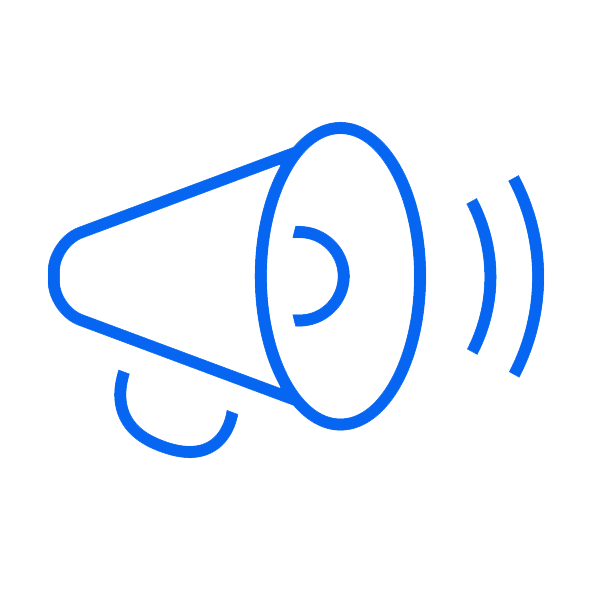 34
Media Mentions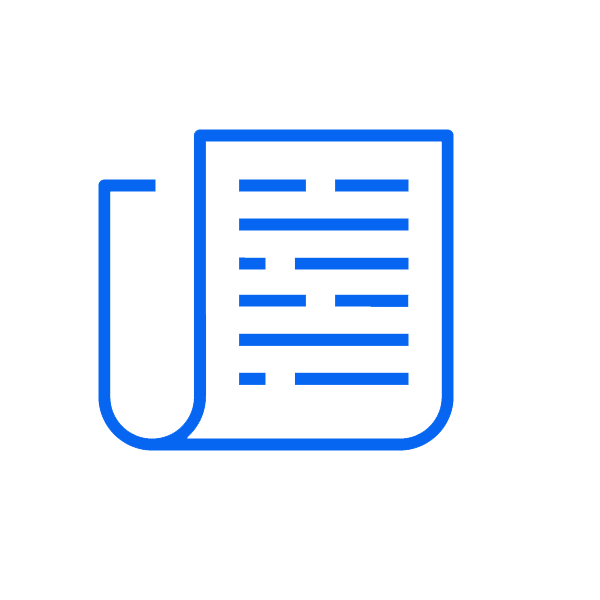 3
Media Hits in
Top 50 Outlets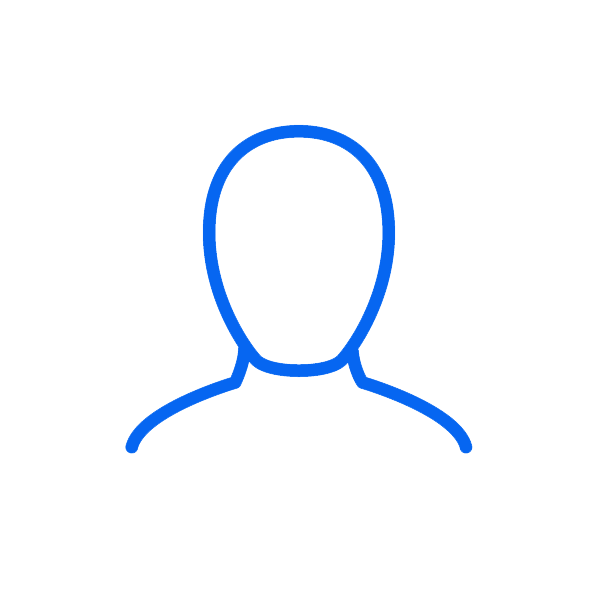 599
21-Day Vegetarian
Challenge Sign-Ups
---
New Videos Produced This Month
Kevin Smith and Harley Quinn Smith
Gary Whitaker, Plant Based Fitness
Cat Fitness: Mario "Cat"Catley
BECOME AN INVESTIGATOR ALLY
Your monthly gift will bring hope to suffering animals.
"What keeps me focused is to remember that we are their only hope."
—Camilla, an undercover investigator in Brazil