April 2019Monthly Impact Report
This month, Mercy For Animals released a heart-wrenching investigation that uncovered the suffering animals endure in transport throughout Mexico. We convinced a massive U.S. restaurant chain to overhaul its suppliers' treatment of chickens—a reform that could impact more than 10 million birds.
Six demonstrations in Brazil sent a tenacious message to companies that animal suffering will not be tolerated, and videos produced this month highlight fierce animal activists changing the world.
Confronting Cruelty
Mexico
Mercy For Animals investigators across Mexico uncovered horrific suffering in the animal transport industry.
Our footage reveals animals trapped inside crowded, filthy transport trucks with no access to food or water and terrified pigs struggling to breathe. Several pigs were foaming at the mouth from motion sickness and the stress of transport. Sometimes their limbs fell between the truck's outer bars. They had no access to water or food for long periods and no protection from rain, wind, or scorching heat.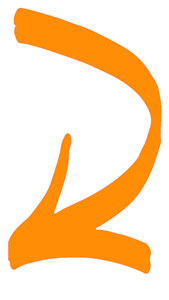 Eliminating Cages and Reducing Suffering
Brazil, Mexico, United States
After conversations with Mercy For Animals, Corazón de Pan, a coffee shop in Guanajuato, Mexico, has agreed to go cage-free.
Mini Kalzone, a fast-food chain with more than 100 locations in Brazil, has committed to banning cruel cages from its supply chain. This policy comes after a three-month campaign by Mercy For Animals, including an action in São Paulo that convinced the company to speak with us.
After a movement-wide initiative, Denny's, a restaurant chain with nearly 1,600 locations, committed to giving chickens more space, better lighting, and an environment that allows for more natural behaviors.
Denny's has also agreed to transition to strains of birds that have not been bred for growth genes that cause intense pain and to eliminate live-shackle slaughter.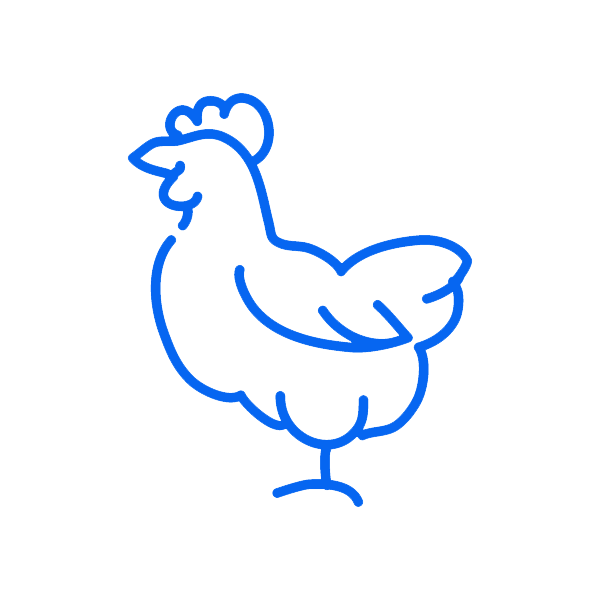 8,500 Animals
Potentially Impacted Each Year by Policies to Eliminate Cruel Cages for Hens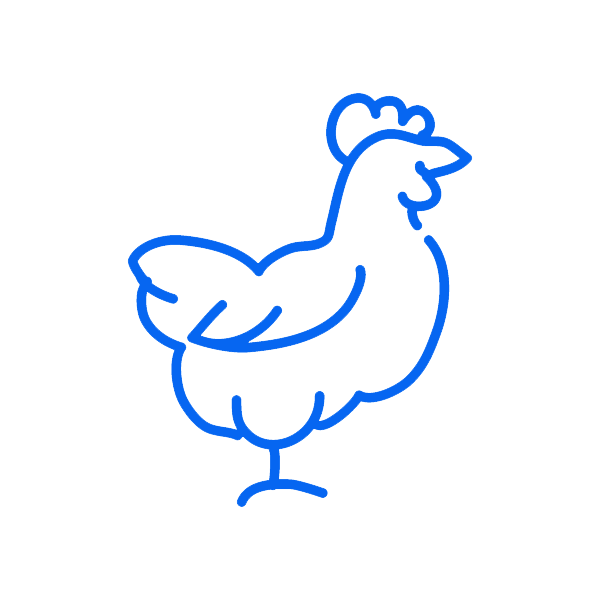 12.5 Million Animals
Potentially Impacted Each Year by Policies to Reduce Suffering of Chickens Raised for Meat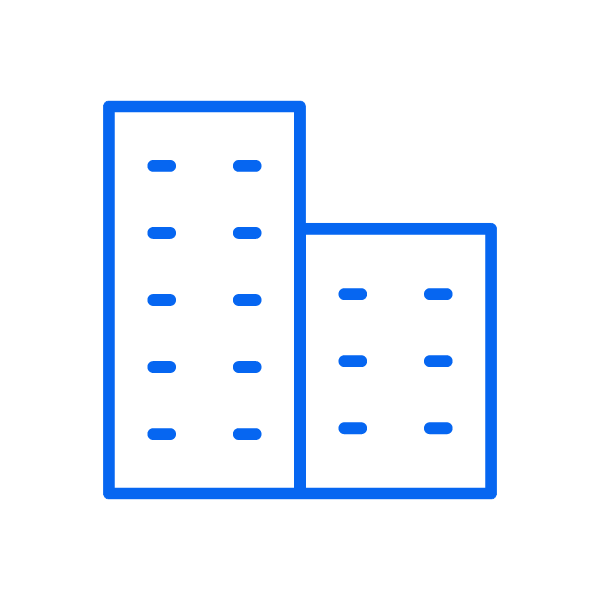 2
Brands Committed to Going Cage-Free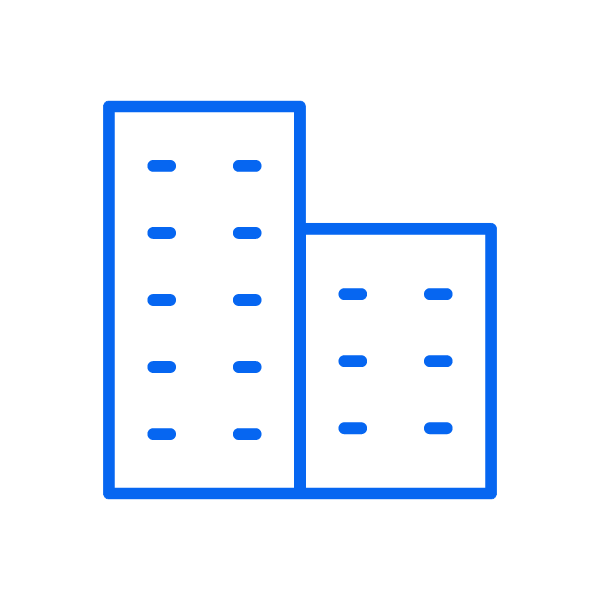 4
Brands Committed to Reducing Suffering of Chickens Raised for Meat

Standing Strong Together
Brazil
Mercy For Animals activists in São Paulo held six eye-catching actions with Emilha, a seven-foot-tall "chicken" with a broken wing and open wounds.
The demonstrations sent a message to Grupo Pão de Açúcar and YouBurger that allowing chickens to suffer will not be tolerated.